Blue Label charts way forward for 'distressed' Cell C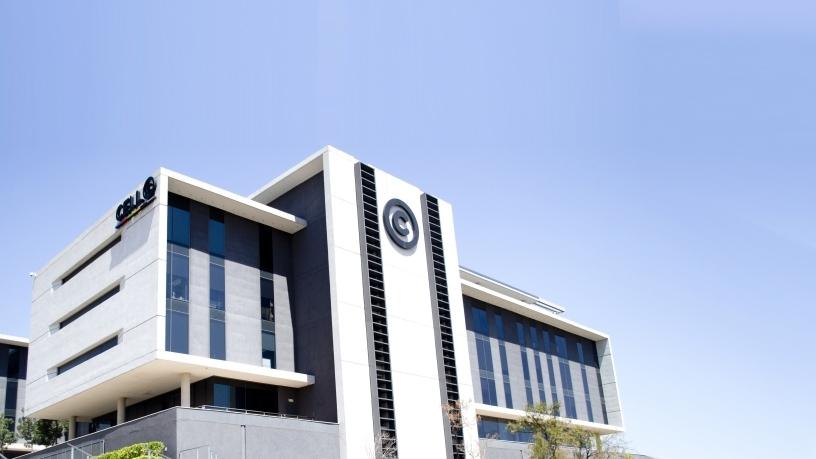 Cell C majority shareholder, Blue Label Telecoms, yesterday moved to allay fears among its rattled shareholders following the loss the mobile operator incurred.
Although Cell C's performance improved in the period ended 30 June, SA's third biggest mobile operator posted a net loss of R645 million.
Following the announcement of Cell C's results on Tuesday, Blue Label saw its share price plummet about 8% that day.
Yesterday, Blue Label released its results for the year ended 31 May but this did not save the share price from tumbling down further by 11%. By close of business yesterday, the Blue Label share was trading at R6.85.
In August last year, Blue Label completed Cell C's recapitalisation through a R5.5 billion investment. At the close of the transaction, Blue Label held 45% in Cell C.
Distressed asset
Presenting the company's results yesterday in Sandton, Brett Levy, Blue Label's joint-CEO, laid out Cell C's business strategy, which he believes will turnaround the fortunes of the mobile operator.
"We didn't buy [Cell C] because we had to buy; we didn't buy because we felt like we wanted another asset. We bought it because we knew the tremendous value that we can add," said Levy.
He noted that when Blue Label bought the Cell C stake last year, Cell C was a distressed asset, as the company had to write off R15 billion.
"We paid R5.5 billion for 45% of a company that we think we paid a great price for. It was a restructured company that had a gross strategy in it. We did not only buy it but we wanted to play a part in it and this is what is important to understand.
"This is about a strategy of growth; this is about a strategy of turnaround. The most important thing is that every single line item that we had planned in the first eight months of Cell C, we are ahead of it.
"So I am not quite sure what everybody is comparing to. I am not sure why everyone is saying bad results. Bad results to what? This is eight months into the company. What is everyone comparing to? We are up on every single line item. Where exactly is Cell C going wrong? What exactly is the measurement strategy of Cell C?"
Outlining the Cell C business strategy, Levy said it boils down to four pillars of the business (data, voice, wholesale and fibre-to-the-home); and the company's new a fifth pillar, the MTN roaming agreement.
In regards to data revenue, Cell C increased by 20% while data traffic increased by 62% year-on-year. Data revenue now makes up 52% of mobile data revenue compared to 46% a year ago, and the effective price of data per MB has decreased by more than 28% year-on-year.
"We are doing tremendously well in the data space. We have 13% revenue share; that's a serious third network. That's a network with 13% service revenue today. We are coming from the bottom, so in the traditional MBs, data and voice world, we will play our part. But that's not what this is about. What this is about is the next pillars and I think this is where everyone is getting it wrong.
"This is not about another me. This is not about comparing Cell C to Vodacom and MTN; we don't want to be another Vodacom or MTN. We don't want to be the number one network either. But we are going to be a tremendously strong number three network."
Cell C's voice revenue decreased by 6% year-on-year in line with a decrease in voice traffic by 10% year-on-year. The effective price of outgoing voice per minute increased by 3% year-on-year, and voice traffic carried by other means such as WhatsApp Calling and other VOIP services.
On the wholesale front, revenue increased by R164 million (51%) to R486 million year-on-year driven by growth in the customer base; and customer data usage in this area generated the bulk of the revenue growth.
"In the wholesale world, you know there are MVNOs [mobile virtual network operators] or ISPs [Internet service providers] and the fact is we are number one in that space. We launched MVNOs in 2013 when everyone said MVNOs won't work. Today, Cell C has 64 MVNOs and this division grew by 51% and is growing rapidly. The MVNO market in South Africa is a massive market," Levy said.
Black differentiator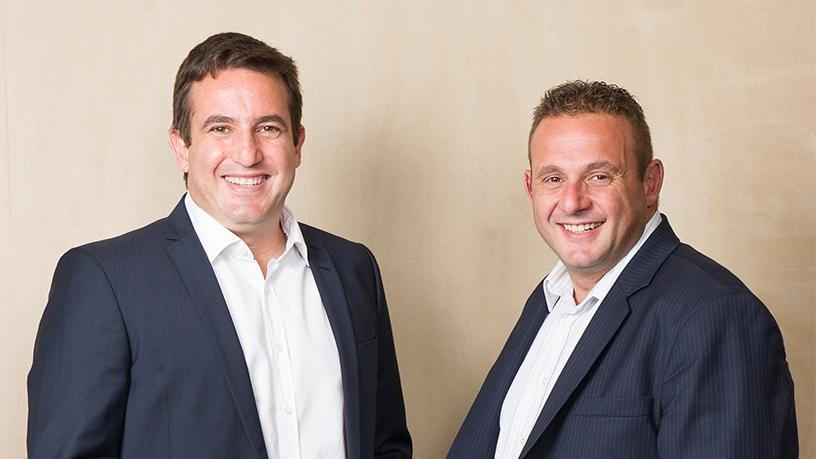 Regarding fibre-to-the-home (FTTH), he said Cell C has competitive products and pricing, and the pillar will see exceptional growth aided by acquisitions. The FTTH customer base grew from 3 733 in H1 2017 to 16 425 in H1 2018.
"The other aspect that I think will be important for Cell C is content. If you think a network, in the next four to five years, can survive without content, you have to go and look around the world and see what is happening. A network cannot be a network without content and the content players cannot be players without content. They are converging and it's happening quickly."
That's Cell C's strategy on video-on-demand entertainment platform, Black, Levy noted. "When you invest in content, it's a long-term play. It doesn't happen overnight because you need to understand what kind of content the customer wants, and how they want to pay for it. We have had 2.5 million people visiting the Black site since we started eight months ago."
According to Levy, Cell C is not trying to fight Vodacom and MTN; but has its own vision and strategy. "We will never have an EBITDA [earnings before interest, tax, depreciation and amortisation] like Vodacom and MTN; we never planned to but we are growing at a very healthy EBITDA margin.
"Our profits have improved by R300 million; we lost R600 million for the year instead of a billion in the comparative period, and of this R600 million that we lost, R360 million is forex loss because before we got involved there was no hedging. However, this will not happen in the future because we are hedging everything."
He noted the market is focusing on the non-service revenue, the equipment revenue, which is down 23%.
"We are not prepared to get involved in the far too subsidised phones on post-paid, it's not our model and we can't afford it. We are not going to do that because Telkom, MTN and Vodacom are doing that because it is not humanly possible to make money from these R699 packages. This is the new Cell C; we don't need to chase anyone's business, so we have pulled back in the far.
"We are not chasing subscribers and turnover, we are chasing turnover that relates into profit. It's not about a price war; we will never get involved in a price war."