MWC: Vodafone, Facebook bring connectivity to rural SA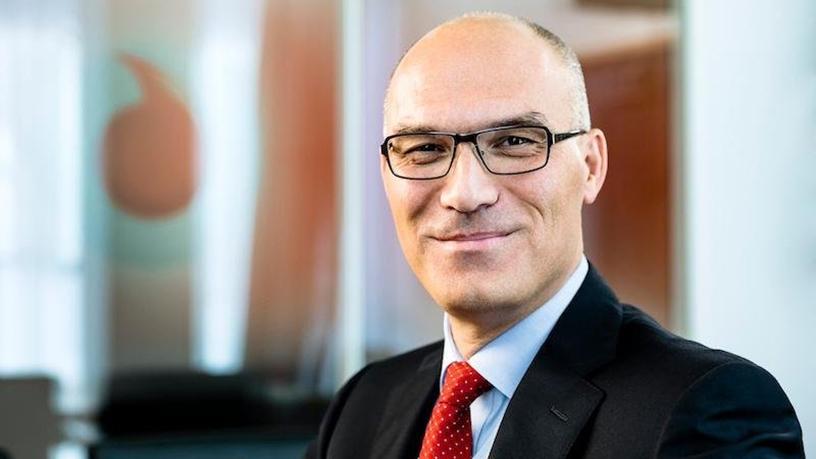 Being online is becoming more and more of a necessity to conduct business, stay in touch and live in the modern world. However, 3.8 billion people across the world remain unconnected.
Just less than two years ago, Facebook set out to fix this problem by introducing OpenCellular, an open source and cost-effective, software-defined wireless access platform designed to improve connectivity in remote areas of the world.
This week, at Mobile World Congress in Barcelona, Vodafone announced it will run an OpenCellular trial in a rural village in SA this year.
Vodafone CTO Johan Wibergh could not say where exactly the trial would take place but said it would be an area that before had very little to no connection.
He says this trial could result in lower connectivity costs for all its consumers but this would only become apparent after extensive testing.
The tests will be conducted through its subsidiary Vodacom and eventually be rolled out to other countries in Africa where Vodafone has a presence.
"But we haven't decided exactly where because we want to see the results we get out of the first trial, which will usually be within six months, to get enough experience to see how it works and what the challenges are."
He hopes by the end of the year there will be 200 base stations across Africa and India.
Wibergh says in terms of freeing up spectrum, these trials will not mitigate that problem.
"Open cellular supports 2G and 4G, but does not solve any of the spectrum problems currently experienced in the region. However, if you go out to the rural areas there is no other cellular connectivity. Spectrum is not the problem there, the same way it is in cities where the networks get congested and you don't have enough capacity."
Telefonica from Peru has plans to test OpenCellular to connect thousands of people in the Amazonian rainforest, and Telenor will facilitate tests in Pakistan this year.
Jay Parikh, Facebook VP of engineering, says: "Connectivity is at the heart of Facebook's mission to bring the world closer together. High-quality Internet access enables richer communications and creates new opportunities to share knowledge and strengthen communities and economies."
He says no single organisation can achieve this alone. Several new initiatives with partners have been announced at MWC to upgrade existing networks for the future, build new networks in under-connected regions, and leverage new technologies, tools and programs to bring more people online.
"These initiatives include partnerships to support Terragraph, a millimetre-wave, multi-node wireless backhaul system optimised to bring high-speed Internet connectivity to dense urban areas. In addition, the Telecom Infra Project ? launched two years ago by Facebook and a number of industry partners to collaborate on new technologies to accelerate the pace of innovation in network infrastructure and to bring more people online ? has grown to more than 500 companies and is announcing new progress from project groups."
Parikh says Facebook will work with operators to build better tools and technologies.
"For example, we are helping operators accurately gauge where demand for connectivity exists through machine learning-optimised population density maps to identify human-built structures from satellite imagery.
"Facebook is also leveraging data science methods to help optimise backhaul and access connectivity routes to connect the maximum number of people in an economically sustainable way."