Why do organisations struggle to digitally transform?
Finding fit-for-purpose vendors and platforms will help digital transformation projects and journeys find success.
So many companies that are eager to undergo digital transformation have been unable to do so successfully. According to a study by McKinsey, about 70% of digital transformation projects fail. Processes embedded in decades of "we've always done it this way" thinking can stand in the way of digital transformation success.
As organisations strive to digitally transform, they are met with three common challenges:
The lack of visibility into core business processes: 75% feel processes aren't well understood or up to date.
A lack of resources to meet business demands: 68% of processes remain highly manual.
Limited capability in current tools or systems: 80% need ongoing process improvement and automation expertise.
The days of large-scale automation projects are over. Take where we were a year ago and tell me you have a year to change…not likely! Automation has been around for years; it's just become more relevant over the last year and in a shorter period of time than ever before. Large-scale, cumbersome and slow digital transformation projects are a thing of the past − this is our new reality.
If you are going to digitally transform, it's better to think carefully about how you are going to do it and how quickly, because the world just got a whole lot more competitive overnight.
When digital transformation is part of a journey, not a project, there is a tier of automation platforms that can assist, providing tools at moderate levels of complexity and sophistication, so choose wisely.
As business leaders push the automation imperative to the top of their digital transformation priority lists, they need to bear in mind that just as the projects they need to automate vary greatly in size, scope and complexity, the corresponding solutions and tools are also dramatically different.
This is not a one-size-fits-all market. Certain niche automation providers are exceptionally strong for building consumer-grade mobile applications and others are uniquely strong in document automation.
The days of large-scale automation projects are over. Take where we were a year ago and tell me you have a year to change…not likely!
The automation market is consolidating and at the same time, new providers are establishing their foothold in the market. For example, just six months ago, Nintex finalised its acquisition of South African-born K2 Software. By combining forces, the company now has more than 10 000 organisations in every industry across 90 countries that rely on Nintex and K2 to automate work and improve business processes.
The acquisition was timeous. Forrester commented, alluding to the opportunity the combined force would face: "Rapidly-growing markets offer great opportunities as well as risk. When SharePoint exploded in the 2008 timeframe, both Nintex and K2 leveraged the moment and grew rapidly. As we now face another huge market shift, the two will have the opportunity to do it again as teammates instead of competitors."
Business processes have always played a key role in the ultimate success or failure of companies, but never have they been as essential and truly mission-critical as they are now.
COVID and the work from home era have made the situation worse. It's one thing to try to fix broken processes when all the participants are in an office. Scatter them across time zones, add family pressures to the mix, and chaos ensues.
The fact remains, though, processes are still broken. Companies are scrambling to fix processes and achieve the paperless office nirvana. For every piece of paper, there is a broken business process. And for every broken business process, there is a host of vendors for businesses to choose from to fix the problem.
Whilst reliance on a single process automation vendor might sound good in theory, practically this is much harder to achieve. Choosing the right mix of software vendors and implementation partners that deliver a sound automation strategy is far more important.
Choosing the right platform or mix thereof is one of the greatest factors that will determine success. No one automation-management platform is right for every process. Different platforms offer advantages and disadvantages depending on requirements, complexity and size of organisation. Don't be caught by good "sales speak" when it comes to choosing which automation platform is the right fit.
It's important to understand the various types of automation technologies available, including document automation, robotic process automation, digital process automation and case management.
Today the buzzwords are robotic process automation and digital process automation. These technologies are proving their mettle. They are helping in the context of human-focused transformation of workflows and other processes in the organisation to meet the business needs of the enterprise, and at the same time, maintaining the agility necessary to deal with changes in the business environment as well as updates in technology.
Many automation companies promise to provide low-code technology that will empower citizen developers with the tools they need. Addressing the problem, though, requires more of an organisational approach than a technology one.
The key lies in whether they understand your business challenges and are prepared to embark on the journey with you, to optimise success, well after the process has been automated.
As a digital transformation journey begins or extends, it is important to remember that not all processes are the same, designer personas are very different, and no single vendor can possibly deliver all the great outcomes visualised for each automation project.
Identifying the right vendors and platforms will help enterprises secure success for their digital transformation projects and journeys in the future.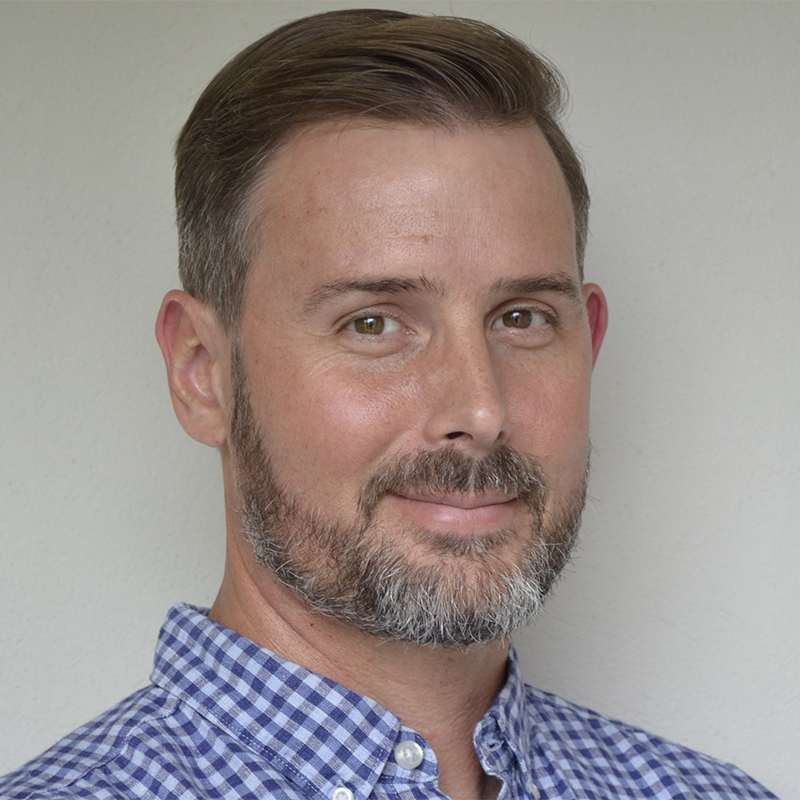 MD of Linxus.


Russell Glover is MD of Linxus. He is a seasoned professional from the supply chain management sector. He has more than 25 years' experience in supply chain business processes and application design, covering portfolios from senior consultant at Deloitte, to supply chain director for listed paper and packaging company, Nampak.

In 2013, Glover started Linxus, a software solutions company founded on the basis that simple solutions should be the link between people, processes and technology. The firm has forged relationships with leading players in South Africa and international markets, offering professional services and software solutions in the productivity, document management, business application and process management space.

He has worked in varied industry sectors during his career, including government, mining, professional services, finance, building and construction, paper and packaging, engineering, fast-moving consumer goods, construction, manufacturing and information technology.