Samsung unveils new Note, watch, smart speaker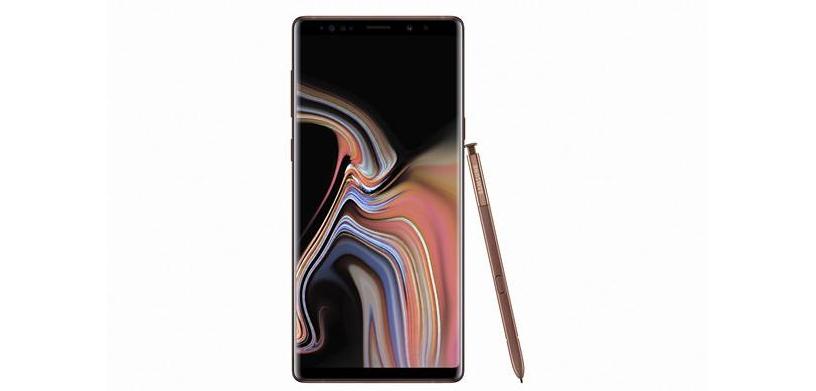 Samsung this week unveiled the latest phablet in its Note range.
The South Korean electronics company's Galaxy Note 9 is loaded with features for the power-user business person, including a long-lasting battery, a large amount of on-board storage and a fast processor.
DJ Koh, vice-chairman and CEO of Samsung Electronics, said during the launch that the Note 9 is: "A smartphone powerful enough to keep up with you wherever you are and whatever you are doing."
The 6.4-inch device, featuring an edge-to-edge display, is the largest Note released to date.
The default storage space of the device is 128GB, with a larger 512GB model also available. Both have a microSD slot too, which means the storage can be expanded to 1TB.
There is a 4 000mAh battery on the smartphone and Samsung SA assured there have been a lot of extra checks and measures when testing batteries, especially after the Note 7 fiasco two years ago, when devices were catching alight after batteries over-heated.
The Note 9 keeps the headphone jack, in a time when other manufacturers seem to be ditching it completely. The device also does not follow the current smartphone trend of obstructing an infinity display with a black notch to house the front-facing camera and speakers.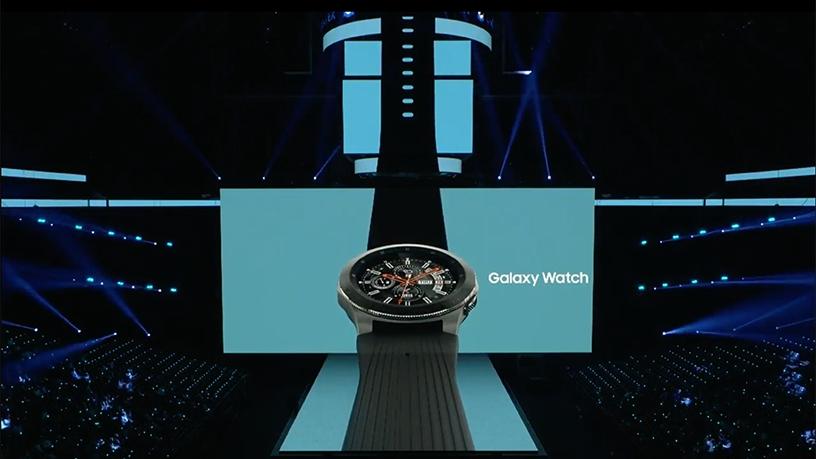 The signature S Pen, which has been in all versions of the Note and allows users to 'write' on their phone screens, has been reinvented with the new device. The S Pen now has a button on it and can be used as a remote control, for taking photos away from the phone and giving presentations. Samsung says it will soon open its SDK to developers so they can come up with more ideas on how to use this feature.
It has an IP68 dust- and water-resistance rating, which means it can be submerged under 1.5m of water for up to 30 minutes.
The Note will come in midnight black, metallic copper with a matching S Pen and ocean blue with a yellow S Pen.
The device will be available for pre-order from this week and on sale from 24 August. The starting price for the 128GB smartphone will be R18 999, with the larger 512GB expected to cost close to R24 000.
Specifications:
Display: 6.4-inch Quad HD+ Super AMOLED
Rear cameras: 12MP wide-angle lens and 12MP telephoto lens
Front camera: 8MP
Body: 161.9 x 76.4 x 8.8mm, 201g
Memory: 6GB RAM, 128GB + MicroSD slot or 8GB RAM, 512GB + MicroSD slot
Battery: 4 000mAh with wireless fast charging capabilities
OS: Android 8.1 (Oreo)
Payment: NFC, MST
The electronics company unveiled two other products at the Note 9 announcement: a new smart watch as well as a smart home speaker.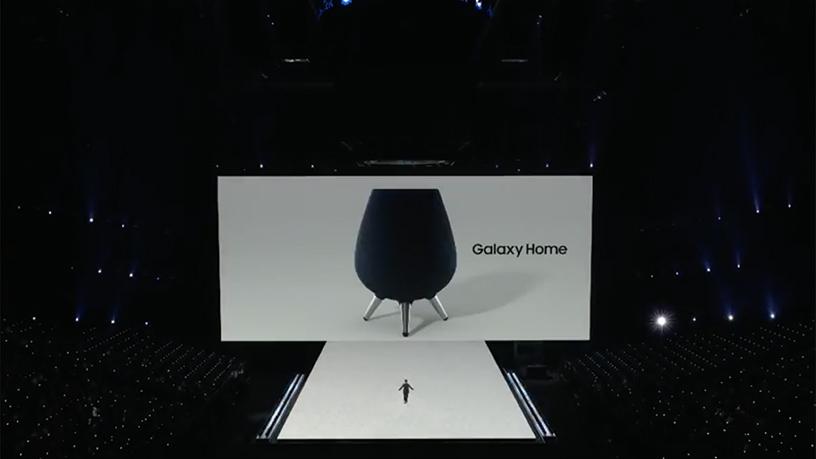 The smart home speaker, called Galaxy Home, will be in direct competition with the Amazon Echo, Google Home and Apple HomePod. It will make use of Samsung's virtual voice assistant Bixby. All audio tuning on the speaker is done by AKG. It has eight directional mics that can pick up where in the room a person is speaking to them from and give them the best audio experience.
Samsung has also partnered with Spotify to give users a seamless music experience across all devices.
It is not yet known when these two products will be in SA and how much they will cost.