Aetas Mobile links with SA airline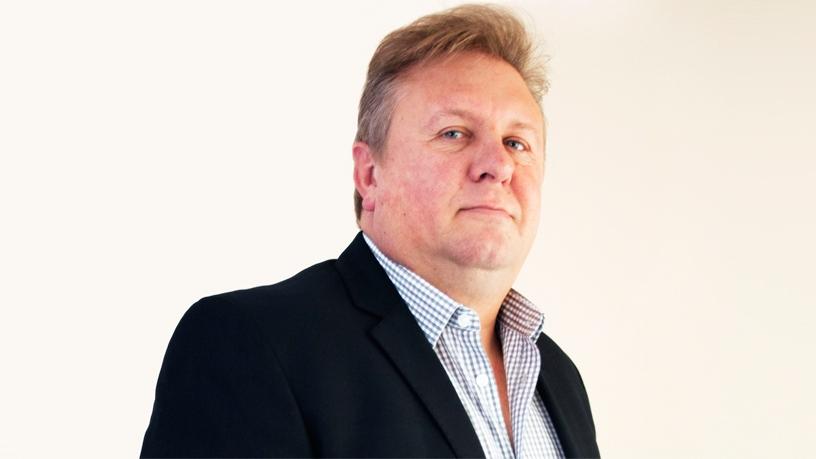 Local mobile network Aetas has partnered with South African airline JetVision to enable customers to earn free flights through buying airtime.
Aetas Mobile customers sign up for a standard Aetas Club account at a cost of R90 per month, with all of their spend getting pumped back into their Aetas Mobile accounts, says Paul van Zyl, director of Aetas Mobile.
"Everything happens online. Customers register themselves on our Web site and create a profile. Thereafter, they order their SIM cards online to be delivered within a few days after."
Van Zyl explains that during the first month of registering on Aetas Mobile, it will cost the customer R299, including the price of the SIM card, delivery and the R90 standard monthly rate.
"Clients get a R100 free airtime once the SIM card has been delivered and inserted, and also have the option of either keeping their original mobile numbers or changing to a new one provided by Aetas."
He adds that those who sign up for the JetMobile Club account for R90 per month qualify for the free flights to Johannesburg, Cape Town, Durban or East London, depending on availability of flights and online prices.
"All Aetas subscribers that opted in on the JetMobile club will receive the money they spend on airline tickets bought through JetVision back into their Aetas online profile's wallet."
Van Zyl adds that a mobile app could be in the pipeline for Aetas, but for now, everything is Web-based.
When a customer buys airtime or data, they will get that exact same amount of money back on their profile as credit to use on anything from data, more airtime or purchases from the Aetas online store equivalent to that amount of money, he says.
"However, you can only redeem your credit once and purchases using that credit will not be reverted back into your account as more credit.
"The reason we have an online store and collaborated with an airline, although it seems strange for a mobile network to do so, is because we wanted to give our customers more options on what they can spend their Aetas rewards on. The fact that JetVision is also a growing company means we can both form a mutually beneficial relationship."
Van Zyl explains that Aetas makes a profit from each of its client's transactions, making it a viable business solution that both the company and its customers benefit from.
Clients can purchase 6GB of mobile data from Aetas and use the cash-back to purchase airline tickets, with the cash-back offer being immediately available and having no expiry, he notes.
According to Van Zyl, Aetas will have a hotel group and a car rental company on board within the next 30 days to add to the travel partnerships.
The company is also in negotiations with a clothing retailer to offer cash-back on clothing in a shopping centre retail environment, he says.