Unlock the power of data with Microsoft and Cloudera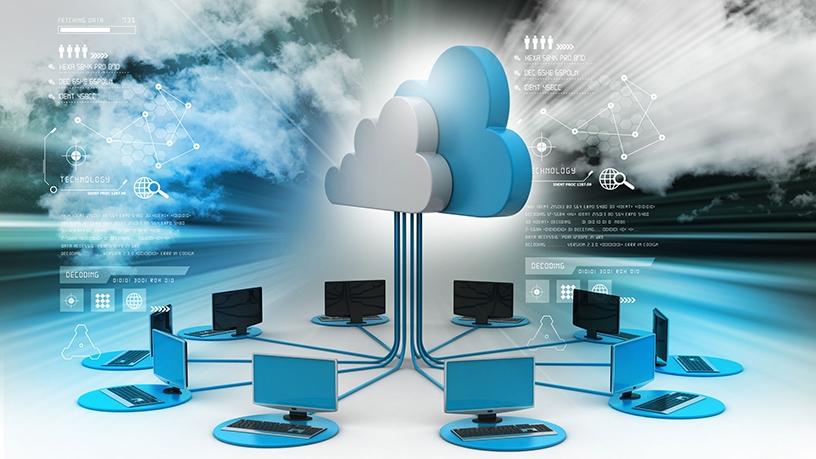 Data available to organisations is growing rapidly, and by 2025, it is predicted that there will be more than 80bn connected devices creating hundreds of times more data than today.
Cloudera Enterprise on Azure is a modern data management platform that ensures that businesses can continue using existing tools and leveraging existing skillsets - but now with much greater efficiency and scale.
Organisations running Cloudera on Azure are realising:
* Rapid Time-to-Insight
* Efficiency and Cost Savings
* Reduced Risk
Click here to listen to a prerecorded educational Webinar that draws a practical roadmap, and shows demonstrations that can help enable organisations to discover the value and insights in their data.