Bank Zero taps IBM to deliver digital banking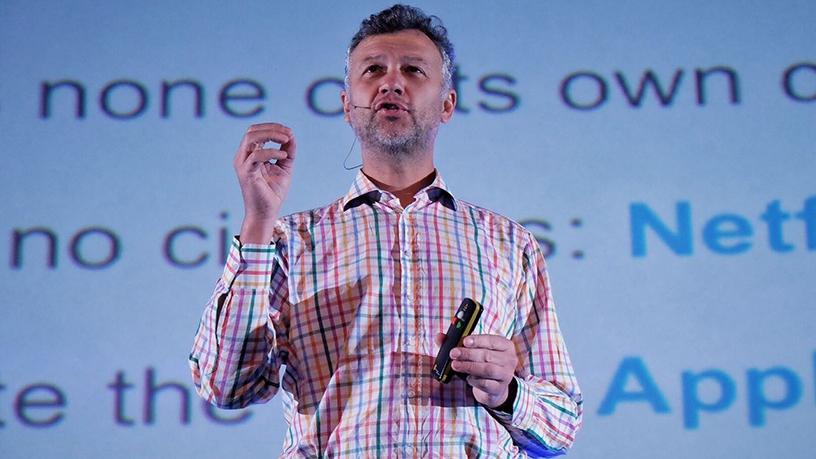 Bank Zero Mutual Bank, set to be operational around mid-2019, has selected IBM to deliver an open-source-based banking platform.
The announcement comes after this week's news that Bank Zero is alpha-testing its app-driven bank.
In a statement, IBM says Bank Zero's core banking applications will run on IBM LinuxONE to allow customers to carry out a myriad of banking transactions.
"Bank Zero is part of the new frontier of banking in South Africa. In a digitally connected world, employing cutting-edge technologies and delivering state-of-the-art security is at the core of innovation. As we focus on delivering a robust banking value proposition to our customers, collaborating with IBM will ensure we have a secure, leading platform from which to deliver banking services," says Bank Zero co-founder and chairman, Michael Jordaan.
IBM notes it will ensure Bank Zero's infrastructure handles real-time digital interactions as its customers use digital channels for their day-to-day banking activities and interactions with the bank. Additionally, it will provide security on the platform, ensuring customer data is secure, whether in rest or in flight.
"Innovation is at the core of Bank Zero's strategy to reach customers through digital banking in South Africa," states IBM South Africa country general manager, Hamilton Ratshefola. "For IBM, this represents an enormous opportunity to power this unique and fresh approach to banking. IBM is uniquely equipped to help Bank Zero with this mission, in a way that is secure, reliable and scaled to grow with Bank Zero as customers adopt their services."