Government ready to make e-visas a reality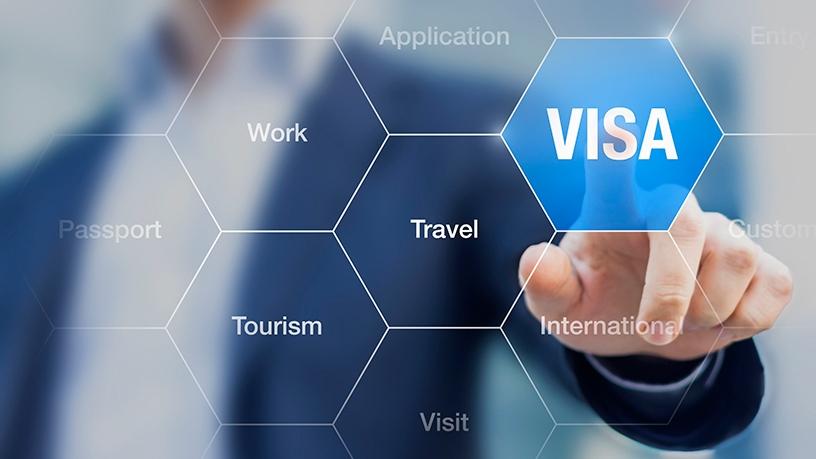 A pilot of South Africa's electronic visas (e-visas) system will be implemented soon, said president Cyril Ramaphosa.
On Friday, Ramaphosa detailed the implementation of key economic reforms aimed at unlocking investment in important growth sectors, which include tourism.
These reforms include immediate changes approved by Cabinet to SA's visa regime, he said.
The president explained that together with piloting an e-visa system, the South African government will review the list of countries requiring visas to enter SA and the visa requirements for highly skilled foreigners will be revised.
"These measures have the potential to boost tourism and make business travel a lot more conducive. Tourism continues to be a great job creator and through these measures we are confident that many more tourists will visit South Africa."
The Department of Home Affairs (DHA) will be in charge of the e-visa system pilot, as it forms part of its ongoing modernisation programme.
The electronic system is to boost tourism and improve turnaround times of travel documentation, the DHA previously stated.
Earlier this year, the department noted the pilot will entail applications for temporary residence visas, adjudication of temporary residence visas, applications for waivers, notifications to the applicant via e-mail and biometrics captured at a local office.