SA investors lose big in crypto-currency scam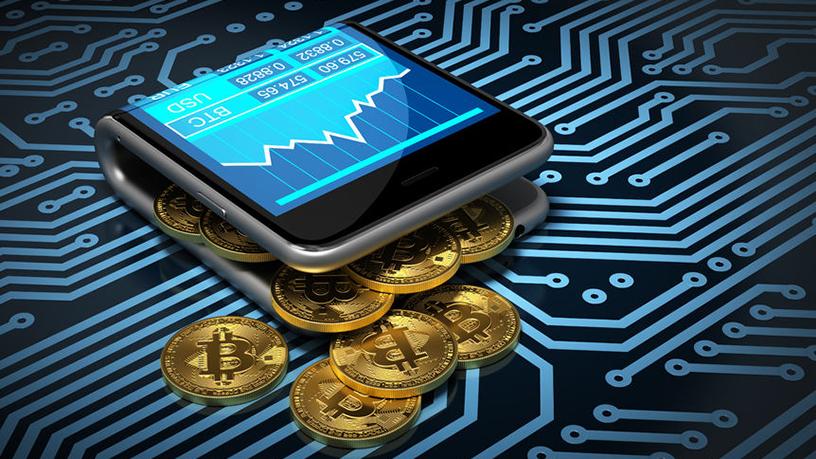 Many South Africans have reportedly fallen prey to a Bitcoin scam which resulted in losses of over $50 million (R593 million).
According to a Times Live report, more than 27 500 people' including South Africans' Americans and Australians, have been duped in one of the biggest Bitcoin scams to hit SA.
It notes the Directorate for Priority Crime Investigation, popularly known as the Hawks, is investigating the case.
At the centre of this investigation is BTC Global, a binary trading platform that promised to give investors "unmatched returns" and easy profits. It transferred Bitcoins into an online wallet address.
BTC Global launched online on 25 September 2017. According to GoDaddy, the Web site was registered in the UK.
The company was established by a man named Steven Twain, who claims to have become rich through binary options trading. However, following investments of over R593 million, Twain disappeared two weeks ago.
BTC Global promised to pay guaranteed 14% weekly returns in exchange for a $1 000 investment.
The Times reports there are in excess of 27 500 complaints, with many outside SA.
The BTC Global Team says: "Payment info was sent to Steven Twain on Sunday, 18 February 2018, as has been done by the admin team each week since last year. Steven did not acknowledge receipt of the information. Steven has not contacted anyone in leadership or admin team. No payments have been made by Steven.
"The admin team cannot locate him. If anyone has ANY information on how we can get in contact with him please get in touch and let us know."
Marcus Swanepoel, CEO of Bitcoin company Luno, comments that most trusted Bitcoin companies (wallets, exchanges) simply allow investors to buy and store digital currencies, and do not tell them they will make any money from it.
"In fact, we and others often warn of the risks around dealing in digital currencies. That said, one needs to make sure they can trust these providers by looking at their track record; who is operating them, etc," says Swanepoel.
"Just because this particular ponzi put 'BTC' in their name and accept Bitcoin as payment doesn't make it any different from a scammer calling it 'ZAR Global' or 'USD Global' and then asking you to deposit rands or USD into their account.
"If some stranger in the street asks you to give them your rands or US dollars and they will magically make it worth more and give it back to you, would you do it? Why would you do it with complete stranger on the Internet?"
He points out that with any new technology, there is a lot of excitement but also confusion, which a lot of scammers use to take advantage of people.
"Make sure you use products and services you can trust, use common sense that you would apply in your everyday life, and if it seems too good to be true, make sure you do a lot of research and tread very carefully because more than often it is."
Paul Ducklin, senior technologist at Sophos, says crypto-currencies are all the rage at the moment. "People look at the way Bitcoin surged in value in 2017 and think, 'I want a piece of that.' But beware."
He notes that firstly, crypto-currencies are volatile - their value can shoot up and down. "Bitcoin has gone from about $7 000 each to nearly $20 000 and back in the past three months. Secondly, crypto-currencies aren't regulated or protected like many traditional investments, and there are, sadly, many cases of crypto-currency investments just vanishing into thin air - sometimes with losses for customers of hundreds of millions of dollars at a time."