SqwidNet makes Phathizwe Malinga permanent MD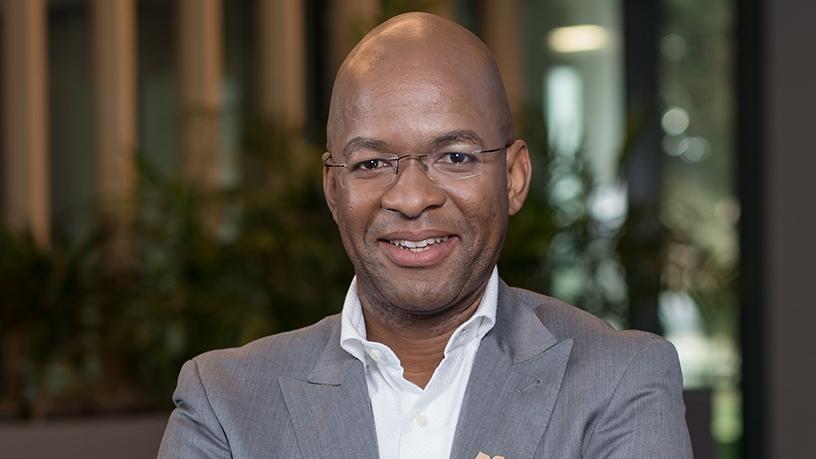 Internet of things (IOT) player SqwidNet has permanently appointed Phathizwe Malinga to lead the company as managing director.
Over the past few months, Malinga has played the role of acting-CEO, replacing Reshaad Sha, who left in April to take over as Liquid Telecom CEO for the South African region. Now he has officially been appointed as MD, the group confirmed in a statement to ITWeb.
SqwidNet says that as MD, Malinga is responsible for building an IOT connectivity business in SA in partnership with international IOT giant Sigfox.
In addition to his MD role, he will continue overlooking the solutions division for SqwidNet, a fully-owned subsidiary of Dark Fibre Africa.
SqwidNet says Malinga naturally transitioned into the role of leading the IOT company due to the various leadership roles he fulfilled over the years.
"He is no stranger to the role of a strategist, as he consulted with both Max Healthcare and Life Healthcare Group in his previous position with the organisation. He has been involved in the information technology and telecommunication industry for over two decades, having held senior management-level positions," the company says.
Before joining SqwidNet, Malinga was head of application strategy at Life Healthcare Group, and was in charge of IT application strategy and software development for the group. He completed his executive MBA from the Graduate School of Business, Cape Town. He continues to guest lecture with the university and sits on the board of Bizmod Consulting. Malinga is also a Singularity University faculty candidate.
SqwidNet was launched in November 2016 as the Sigfox operator in South Africa. The SqwidNet network covers over 85% of the South African population, enabling millions of physical devices to be connected to the digital world.