Amazon-owned Ring enters SA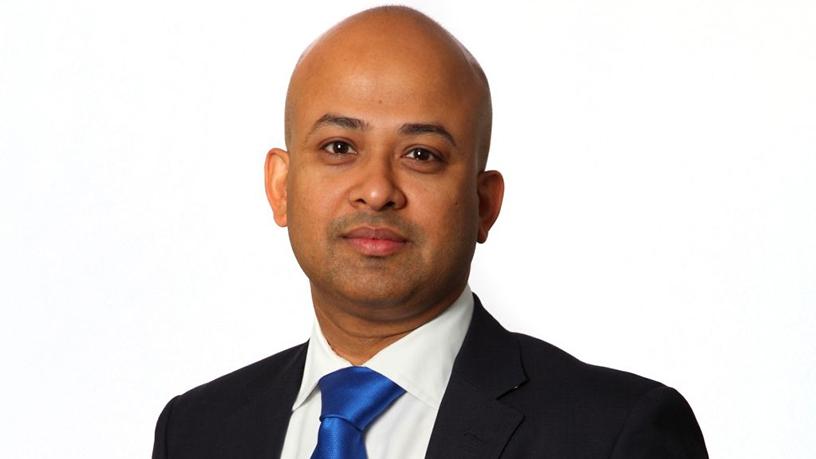 Amazon-owned Ring has entered the South African market.
Amazon acquired the smart home security solutions provider in April, joining other smart home devices under the Amazon umbrella, including Cloud Cam and Blink.
Being part of Amazon gives Ring global relevance and strong brand association, says Mohammad Meraj Hoda, vice-president of business development for Ring.
The company's range of preventive home security products include connected doorbells, cameras and lights that are easily installed and configured, with an app that provides various control options, says Ring.
Security, especially home security, is a priority in South Africa, it notes.
"Ring's mission is to reduce crime in neighbourhoods. We believe we can help make a difference to neighbourhoods and communities in South Africa as we have in other markets," says Hoda.
Axiz has been appointed as distributor of Ring's video surveillance products in SA, adds Hoda. The products will also be available through retailers, including Incredible Connection, Dion Wired, Makro and Builders Warehouse.
As part of its growth strategy in the local market, Ring plans to work with a number of sectors, such as insurance, cable infrastructure providers and telcos, notes Hoda.
"The Ring ecosystem is unique because all Ring devices connect to a single app and provide a seamless interface which is easy to monitor, manage and control, whether it's wireless Ring doorbells or cameras."
"Globally, Ring's products have been hailed as a dependable second set of eyes and ears to deter would-be thieves from entering homes, and it has been proven that Ring doorbells can reduce crime by up to 55% in neighbourhoods across the US. The goal is to bring the same convenience and security to South African neighbourhoods."
With 246 654 cases of home burglaries in SA between April 2016 and March 2017 (roughly 676 a day), keeping homes, families and communities safe in SA is of critical importance, says Hoda.
The South African Police Service recorded 22 343 house robberies over the same period, or 61 every day. While both involve criminal trespassing and theft, burglaries take place when a victim is not at home, but the victim is present during robberies, he adds.