MiX Telematics reports strongest quarter to date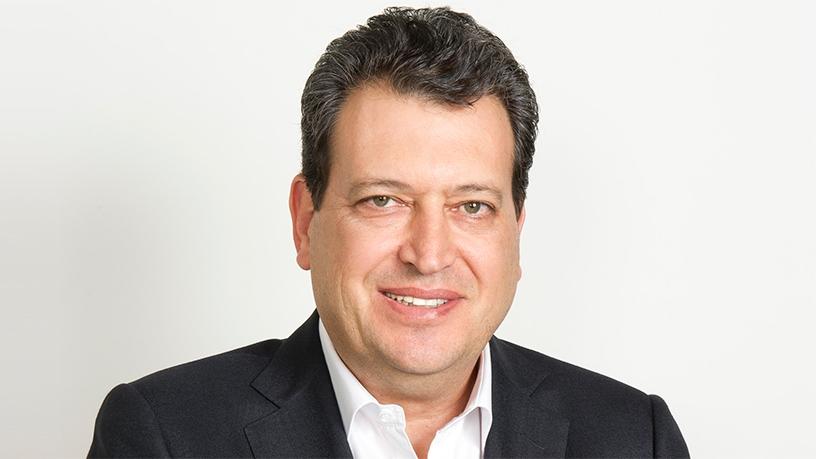 MiX Telematics has delivered the strongest quarter in the company's history. This is according to CEO Stefan Joselowitz, who says the group saw 21% year-on-year subscription revenue growth on a constant currency basis, in the third quarter of the financial year ended 31 December 2017. The group also added 24 700 net new subscribers.
"In addition, we delivered record adjusted EBITDA [earnings before interest, taxes, depreciation and amortisation] of R115 million at a margin of close to 26%. This was the sixth consecutive quarter of margin expansion and continues the great progress towards our longer-term target of 30%-plus," he says.
The company, which provides fleet and mobile asset management solutions delivered as software-as-a-service, is listed on both the Johannesburg Stock Exchange and New York Stock Exchange.
Total revenue for the quarter was R442.1 million, an increase of 10.2% year-on-year. Subscription revenue of R376 million was up over 21% year-on-year on a constant currency basis, while operating profit of R53 million grew 11% year-on-year. Net subscriber additions of 24 700 bring the total subscriber base to over 664 000, up 10% from a year ago.
Hardware and other revenue was R65.8 million, a decrease of 27.5% compared to R90.7 million a year ago. Earnings per diluted ordinary share were 10cps, compared to 6cps in the third quarter of the previous fiscal year. The group declared a dividend for the quarter of 2.5cps.
Joselowitz believes MiX remains well positioned to maintain the momentum for the remainder of fiscal 2018 and beyond, "given the ongoing strong demand from new and existing customers, as well as the growing pipeline of opportunities worldwide".
For the fourth quarter of the year, the group expects subscription revenue to be in the range of R371 million to R375 million, which would represent growth of 15.3% to 16.6% year-on-year.
For the full year, the group expects total revenue to be between R1.690 billion and R1.695 billion, which would represent revenue growth of 9.7% to 10.1%.