DVT's Ngubane appointed to IIBA SA Board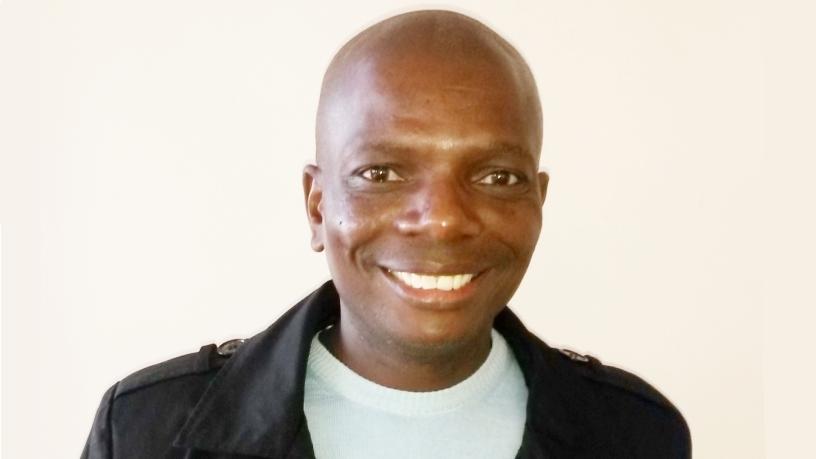 Edward Ngubane, head of business analysis for DVT Gauteng, Business Enablement Division, has been appointed to the board of the South Africa Chapter of the International Institute of Business Analysis (IIBA-SA). DVT is a software development and testing company that focuses on digital transformation technology solutions for clients globally.
The IIBA, an independent non-profit professional association, serves the growing field of business analysis. The South African chapter (IIBA-SA) exists within the broader structure and goals of IIBA, but focuses more specifically on the needs of the South African community of professional business analysts.
"I would like to congratulate Edward Ngubane for his appointment onto the board," said Ryan Folster, current President of the IIBA-SA. The announcement was made at the November AGM where Folster stated that he will be stepping down as President after a two-year term and will serve as a non-executive director. Lucy Davies, the current IIBSA-SA secretary and a Senior Business Analyst Specialist at Nedbank, will be the chapter's new president.
"I am honoured to be on the IIBA-SA board and I look forward to working with an incredible team to continue to drive the chapter forward in South Africa," says Ngubane.
Ngubane has been in the IT industry for almost 17 years. During this time he has worked as a systems developer, systems analyst, business analyst, business analyst manager, Head of PMO, Practice Lead (Business Analysis and Architecture) and Head of Business Analysis. He has set up and ran BA Community of Practice, developed and mentored a number of business analysts and published papers on the discipline.
He holds five degrees, two of which are at the Masters level - the MEd (Maths Education) and the MBA (Cum Laude) - both from the University of the Witwatersrand. Over the years he has received numerous awards and is passionate about the business analysis domain.
In his message to the IIBA-SA members and volunteers, Folster added, "I would like to thank each and every one of you for your support over the past two years. I would also like to call on you to provide the same support to the board that will continue on from here."
"To quote Steve Erlank, the first IIBA-SA President, who was always able to sum it up so eloquently, I will sign off as President with his well know words 'Onwards and Upwards'.
For more information on the IIBA-SA chapter, visit the company's Web site: https://southafrica.iiba.org/.