Budget: Cabinet trims SA Connect budget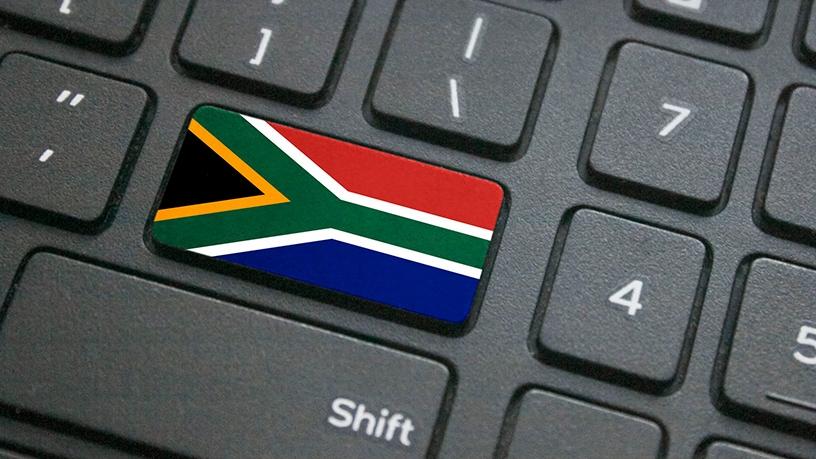 Budget 2018: SA Connect will receive a reduced budget of R1.7 billion over the medium-term; this as implementation of phase one of the government broadband project has stalled.
This is according to the Estimates of National Expenditure (ENE) document, which forms part of the 2018 national budget speech presented by finance minister Malusi Gigaba in Parliament today.
In 2017, National Treasury allocated R1.9 billion over the medium-term for broadband implementation, which was up from the R1.6 billion allocated the year before.
The Department of Telecommunications and Postal Services (DTPS) revealed in last year's adjusted ENE document that changes to the implementation model for phase one of SA Connect resulted in delays in rolling out the broadband project.
The DTPS, which is charged with overseeing the government broadband project, says in the ENE document that Cabinet approved budget reductions over the medium-term of R1.7 billion to the SA Connect broadband project.
According to the department's ENE document, the target for the rollout was revised downwards, in line with the Cabinet-approved reductions.
"Following delays in the implementation of phase one of the South Africa Connect broadband project, the department's entities, the State Information Technology Agency and Broadband Infraco, are set to roll out broadband to an estimated 795 facilities over the medium-term."
The key objective of phase one of SA Connect was to provide connectivity to 2 800 of 5 803 identified government institutions by March 2017.
South Africa Connect is government's ambitious national broadband policy that was adopted in 2013, and aims to deliver widespread broadband access to 90% of the country's population by 2020, and 100% by 2030. Due to the magnitude of the project, government decided it should be implemented in two stages: phase one and phase two.
The full budget review document, which is also handed out to coincide with Gigaba's budget speech, indicates the provisional allocation for SA Connect phase two, a programme to connect clinics and schools to the Internet, was conditional on the performance of phase one.
"The initial phase did not commence, so the conditional allocation for phase two was not approved but could still be allocated in the 2019 budget."
Meanwhile, the full budget review document also points out that government will end the delay in licensing spectrum. The full budget review document notes delays limit access to stable and affordable ICT.
Last year, a National Treasury document released along with the Medium-Term Budget Policy Statement pointed to the economic constraints in delaying spectrum allocation.
According to the document, lack of radio frequency limits the ability of businesses to deploy new technologies and contributes to the high cost of broadband.