Michael Jordaan in new banking venture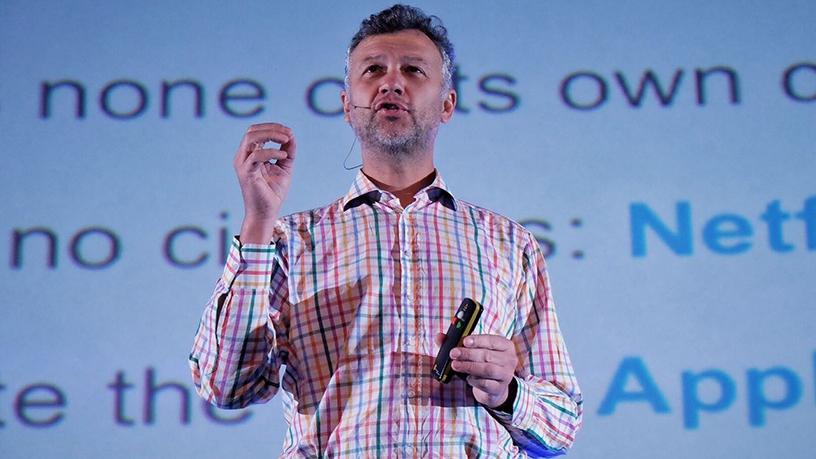 Michael Jordaan, former First National Bank CEO and technology entrepreneur, is set to launch a new bank that mirrors today's digital world. It is expected to debut in the fourth quarter of 2018.
Founded by Jordaan and Yatin Narsai, a banking innovator, Bank Zero is described as "a unique and fresh approach to banking without any legacy systems" and is expected to offer added control and transparency, and a fresh take on banking.
Bank Zero, which is 45% black-owned, has been granted a provisional licence by the South African Reserve Bank.
According to a statement, Bank Zero will make use of a mutual bank licence. The mutual banking concept mirrors current social media trends and benefits customers by allowing for the support and creation of financial communities. It also provides for a capital-efficient framework, and Bank Zero will share the subsequent cost benefits with its customers.
Businesses, individuals, families and communities will benefit through Bank Zero's products and services which are in tune with modern day realities, says Jordaan, the bank's chairman.
"Facebook, WhatsApp, Twitter and Instagram are the new normal for societies. Why shouldn't banks also innovate in this era of wider connectedness whilst still ensuring a robust banking value proposition? Bank Zero is addressing these realities, while employing cutting-edge technologies and delivering state-of-the-art security."
Bank Zero is part of the new frontier of banking which has arrived through smartphones and associated digital technologies, says co-founder and CEO Narsai.
"Beyond the mobile technology revolution, other innovations will bring more financial transparency and control to our customers in an intuitive, secure and affordable way," he notes.
Narsai adds: "Coupled with the mutual banking concept, this will help nurture a savings culture in South Africa. New technologies, together with tried-and-tested account features like chip-and-PIN cards, will deliver real value to our customers.
"Innovation is hard work; it needs a business culture where everyone contributes and is free to challenge. Such passion is in itself innovative, it is our DNA," he concludes.