Cloud boosts competitive advantage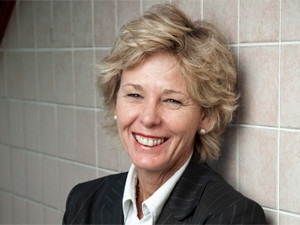 IT and business leaders are experiencing unprecedented demand for new and improved applications and systems, while clients are becoming increasingly sophisticated and demanding innovation and ease of use.
To take advantage of cloud's potential to transform internal operations, customer relationships and industry value chains, companies need to determine how best to employ cloud-enabled business models that promote sustainable competitive advantage.
The need for IT leaders to cope with these demands, while continuing to operate and maintain a number of legacy systems and applications, will be highlighted at the IBM Cloud Executive Forum, on Tuesday 25 November, at Summer Place, Hyde Park.
"Although cloud is widely recognised as a technology game-changer, its potential for driving business innovation remains virtually untapped, as cloud has the power to fundamentally shift competitive landscapes by providing a new platform for creating and delivering business value," says Ulli Reyneke, IBM sales and distribution, enterprise CAMSS leader.
This event will provide insightful information to a variety of key decision-makers, such as CIOs, IT managers, project managers, IT professionals, IT service providers and distributors. IBM's portfolio of cloud capabilities, and its ability to help IT and business leaders embrace cloud for business growth, will be highlighted.
Click here to find out more and register your interest in attending.