Takealot-Kalahari merger gets green light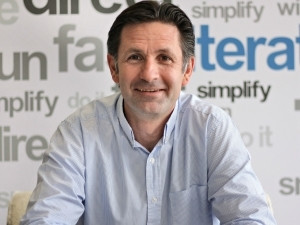 The Competition Commission yesterday announced the approval of the merger between online retail giants takealot.com and Kalahari.com, with the deal becoming effective on 1 February.
The merger was initially announced in October last year, with the companies saying at the time "the move was driven by the fact that, without scale, SA e-tailers simply can't compete successfully against the local brick-and-mortar retailers and foreign companies such as Amazon and Alibaba".
Currently, the retail market for consumer goods in SA is worth about R800 billion, of which less than 2% is online, say the companies in a joint statement. "Worldwide, online retail as a percentage of total retail is growing. China has an online retail market share of 10%, while in the US and the UK it is already approaching 15%."
They explain that, with the merger of the two businesses, a single platform of scale is created to take advantage of the significant growth opportunities in online retail in SA.
The newly-formed entity will eventually trade under the takealot.com brand, using Takealot's platform and technology, led by the company's existing co-CEOs Kim Reid and Willem van Biljon.
"We are super-excited about the approval of the transaction. This will allow us to build a significant retail entity in SA, one that continues to be truly customer focused," says Reid.
"This is a necessary step in the evolution of online retail in SA and exciting news. The South African e-tail market is a highly dynamic one, and we foresee significant growth in the future," says Oliver Rippel, senior executive responsible for Kalahari.
Both companies previously stated the merger will bring customers the benefit of a wider selection of products and categories, as well as broader delivery services.
For now, existing customers of both sites will continue to shop as usual on the respective platforms.