Argility announces exciting plans for formation of innovative technology group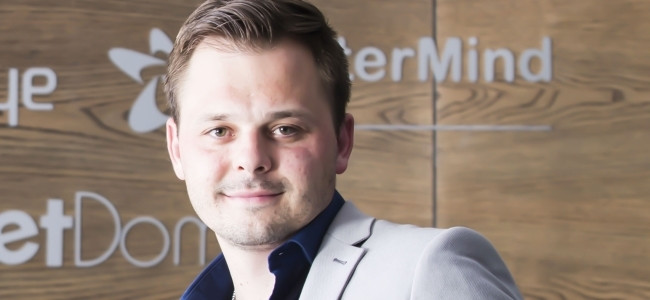 Argility - a leading innovator of enterprise retail software solutions - has announced the formation of the Argility Technology Group and its acquisition of Cquential Solutions, and Fleet Domain, from Capital Eye Investments, effective 1 October 2017.
Argility CEO Marko Salic reveals the acquisitions form part of the execution of a broader strategy aimed at building an innovative technology group with specialised experience and expertise across multiple industry verticals.
"These markets are comprised of the expansive retail sector which is inclusive of digital transformation, omni-channel, prescriptive analytics, customer experience and more. They also include warehousing, supply chain and fleet management," says Salic.
He highlights the many benefits this move holds for all the companies involved. "One of the most important outcomes is the combination of expertise within these businesses and consequently the associated extended value proposition this will bring to our customers.
"Moreover, it will enable the Argility group to be recognised as a formidable player in the industry, uniquely positioned with a rich portfolio to capture a larger market share with improved investor attractiveness."
Salic says each business has its core strengths which, when combined, creates a strong well-rounded organisation with unparalleled capabilities for the provision of powerful, integrated solutions.
In terms of operating structures, Salic confirms he will head up the new group in the capacity of Chief Executive Officer, while continuing as CEO of Argility.
"Each business in the newly formed group will retain its individual brand and identity, with the existing management structures remaining intact. Therefore, Steve Mallaby will continue as CEO of Cquential, but has also been appointed COO of the group, and Colin Steyn will remain CEO of Fleet Domain."
Salic says the vision behind the formation of the new group is to position it as a leader in disruptive software technologies such as artificial intelligence (AI), Internet of things (IOT) and blockchain. "In line with this, we are already engaged in plans to increase our investment in the development of game-changing solutions in these areas. Embedding these new technologies into our current offerings will enable us to diversify, target new markets and significantly enhance our existing solutions portfolio."
He confirms the amalgamation of these businesses will enable the group to provide truly unique and competitive offerings that will empower their customers to meet business goals in today's challenging digital economy. "Therefore, the benefits for our customers and the respective businesses are immense as they will all be exposed to the latest global technology trends, which will ultimately create value for all stakeholders," Salic concludes.