Vivotek, Trend Micro form cyber security partnership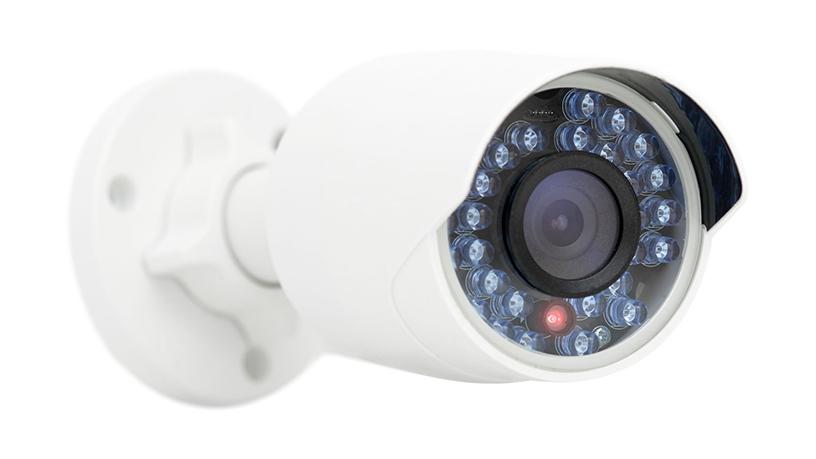 Global Internet Protocol (IP) surveillance solution provider Vivotek and cyber security solutions firm Trend Micro have formed a strategic partnership to offer cyber defence surveillance solutions to companies across the globe.
Headquartered in Taipei, Taiwan, Vivotek has a list of local distributors which include IT Works and IP video solutions provider Miro, amongst others.
Through Vivotek's experience in IP surveillance and Trend Micro's extensive expertise in cyber security, the partnership enables users to enjoy higher levels of network security when deploying Vivotek's network cameras and strengthen defences in response to the emerging security challenges of the Internet of things (IOT).
Following the partnership Vivotek has introduced a new range of cyber security enhanced products which will be launched at the end of January and will be revealed in Vivotek's booth at Intersec 2018 in Dubai, United Arab Emirates.
Dr Steve Ma, Vice president of Vivotek Brand Business Research and Development Division, explains: "Our approach requires a tight integration between hardware-based security features and software applications. Joining forces with Trend Micro is a vital step and together we are proud to roll out the first cyber security enhanced network cameras in the IP surveillance industry. Thanks to Trend Micro IOT Security for Surveillance Cameras solution, these cameras are able to automatically detect and prevent credential attack and block suspicious events. Both parties are committed to reduce security vulnerabilities, and develop a safety net for the IOT ecosystem."
Discussing several tech trends that will come to the fore in 2018, Roy Alves, sales director at Axis Communications, says the first is the re-birth of video analytics.
"For the longest time, CCTV has been purely focused on security-driven applications; however, in the last few years - especially during 2017 - security cameras have been doing more, thanks to the rise in sophisticated video analytics solutions. These days the analysis of visual data from modern network cameras supports a wide range of functions which include in retail for store optimisation, or enhancement of the customer experience, or even protecting endangered rhinos in SA. The ability to analyse the feed of data from network cameras will affect all sectors in the future," explains Alves.
Dr Terence Liu, VP of Network Threat Defense Technology Group at Trend Micro, says: "As more and more network cameras connecting to Internet for cloud-related services, securing the cameras from network security perspective is getting vital. The cooperation with Vivotek demonstrates an effective and practical approach of IOT security by combining deep knowledge of cameras and network threats."