SA-based virtual credit facility sees growth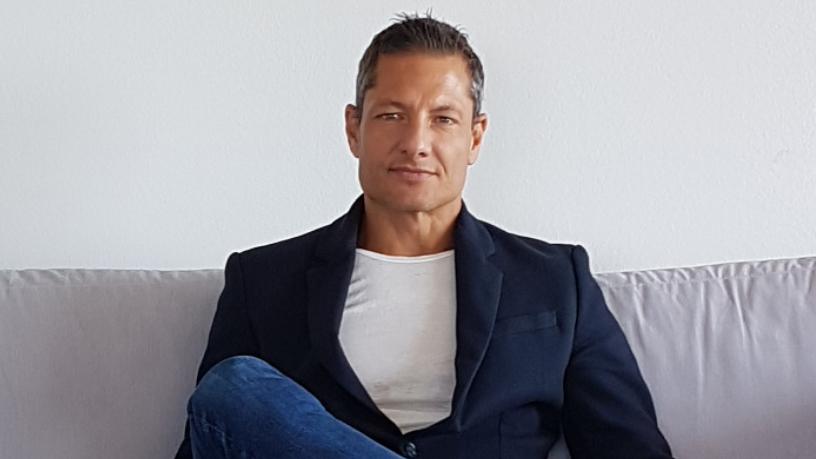 South African-based virtual credit facility for the e-commerce industry, Mobicred, is witnessing massive growth.
Mobicred, which claims to be the only digital credit product in SA, says it has experienced exponential growth since launching in 2013, receiving close to 10 000 applications per month.
The company says many South Africans are still nervous to shop online with a credit card, so instead use a digital product for the digital world.
Most purchases are for technology products and fashion, but other industries are playing catch up quickly, says Jason Sive, CEO of Mobicred.
He notes the average Mobicred customer is between 25 and 40, most are based in major cities, and after purchasing for the first time, tend to increase frequency and spend, across all merchants.
The facilities currently provided are between R4 000 and R20 000. Mobicred can be used at any of the online merchants that are integrated into the Mobicred platform. Currently, there are 1 200 live, growing at 50 new merchants per month, Sive says.
The facility is revolving, so functions much the same as a main stream credit card, without a card, he explains, adding that a customer is approved or declined in real-time, with certain compliance documents required before the facility is activated.
"We have key partnerships with large payment gateways, and this helps make the onboarding process as painless as possible for a merchant," he notes.
"We are also constantly looking to improve the user experience, as well as the simplicity of the product. The Mobicred mobile app is about to be launched in the next few weeks, which we are quite excited about."
Describing the business model, Sive says many customers remain nervous to shop online with a regular credit card, given the card fraud issues to date.
So Mobicred is considered a more secure tender type for online retail, he adds. "Most Mobicred customers have credit cards, but still elect to purchase online using their Mobicred account. After the initial purchase, customers tend to utilise it repeatedly across various other merchants. Customers tend to retain their physical card for in-store purchases, and use Mobicred for online. The concept of a 'digital facility' sits well with our millennial customers specifically.
"Our sense is that retailers are taking online more seriously than ever before. The discussions we are having with merchants now, compared to three years ago, are incredibly different. Some of the 'pure-play online merchants' have done a good job in leading the way and demonstrating the growth opportunities. We are really excited to be positioned where we are, in the market we are in," Sive concludes.