Compliance is key: General Data Protection Regulation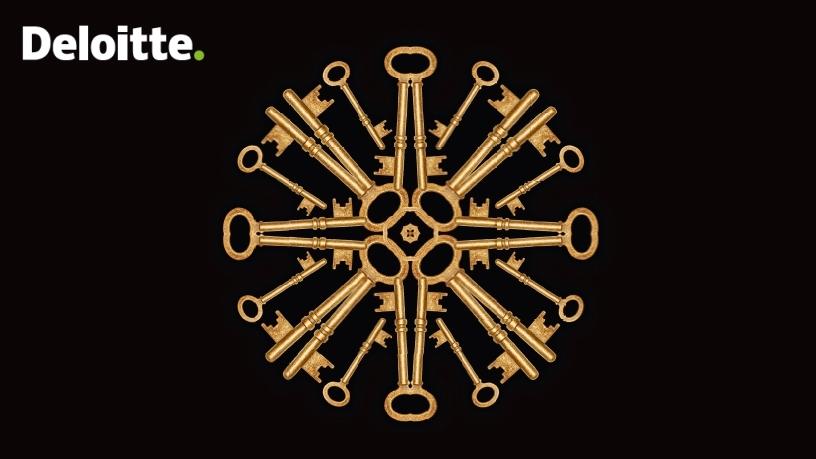 Compliance with the European Union General Data Protection Regulation by South African Organisations.
In the realm of data protection legislation, the European Union (EU) General Data Protection Regulation (GDPR) is one of the most progressive and advanced data protection legislations globally, and will replace the current Data Protection Directive (Directive), with effect from 25 May 2018 (with the GDPR having been formally adopted in May 2016).
The current Directive only applies to organisations which are either established in the EU or European Economic Area (EEA), whereas the GDPR will now be applicable to organisations that do not have a presence in the EU/EEA or utilise equipment such as servers situated in the EU for the storage or processing of personal information. The location of the individuals whose personal data is processed, is immaterial.