iStore offers iPhone battery replacement for R430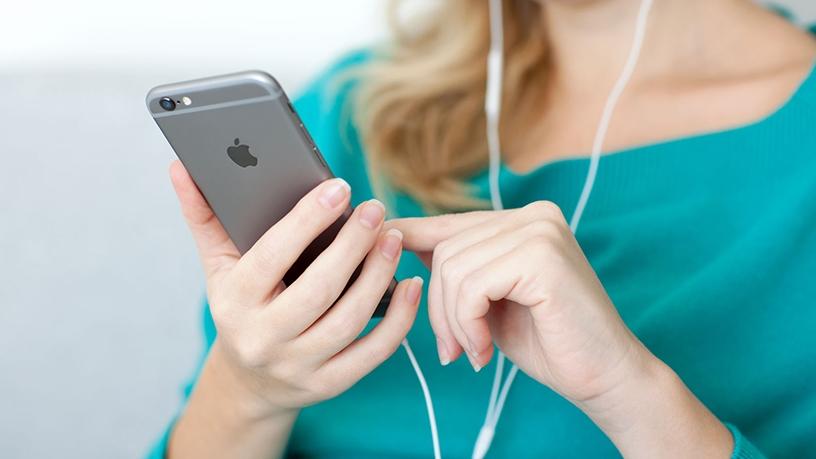 South Africans are now able to replace their older iPhone battery for under R500 at their local iStore, an Apple authorised service provider.
Earlier this month, Apple admitted to using software updates to slow older iPhones with weakening batteries. The conglomerate is now facing multiple lawsuits and outrage from consumers who believe these updates were done with the sole purpose of forcing users to buy new iPhones.
However, Apple denied intentionally shortening the life of a product and said it needed to slow down old phones as lithium batteries delivered power unevenly, which could cause iPhones to shutdown unexpectedly to protect the delicate circuits inside.
In a blog post, Apple apologised for its handling of the battery issue and for not making customers aware of what it was doing. The company then announced it would reduce prices for battery replacements, from $79 to $29, and will change its software to show users whether their phone battery is flagging.
To take advantage of the reduced battery replacement offer, South Africans will have to make an appointment to see the technical desk at any one of the 23 iStores around the country. The out-of-warranty procedure will cost R429.78 (including VAT). This deal is available from today.
Not all older iPhones are eligible; only the iPhone SE, 6, 6 Plus, 6s, 6s Plus, 7 and 7 Plus.
Users who suspect the battery might need to be replaced can visit the iStore's online help centre to make a technical appointment.
"The customer's iPhone will be assessed in store, and if eligible under this programme, will be sent for battery replacement. Online booking is essential. The in-store technical appointment fee of R200 usually applicable to non-iStore customers will be waived for this battery replacement programme, for a limited time only, provided that an appointment has been booked online," the iStore said in a statement.
There was concern from analysts that the offer from Apple could be a hurdle for iPhone unit sales in 2018 if more users take the deal over upgrading to a new device.
Last week, Barclays analyst Mark Moskowitz said 77% of iPhone customers are using iPhone 6, 6 Plus, 6s, 6s Plus, 7, 7 Plus and SE, which means even a small percentage opting for battery replacement over upgrade could have a meaningful impact on iPhone sales.
Reuters reported that at least eight lawsuits have been filed in California, New York and Illinois alleging the company defrauded users by slowing devices down without warning them. The company also faces a legal complaint in France, where so-called "planned obsolescence" is against the law.