Video: Microsoft enables AccuWeather to gain real-time intelligence into weather
AccuWeather is saving lives and millions of dollars with predictive analytics thanks to Microsoft technologies.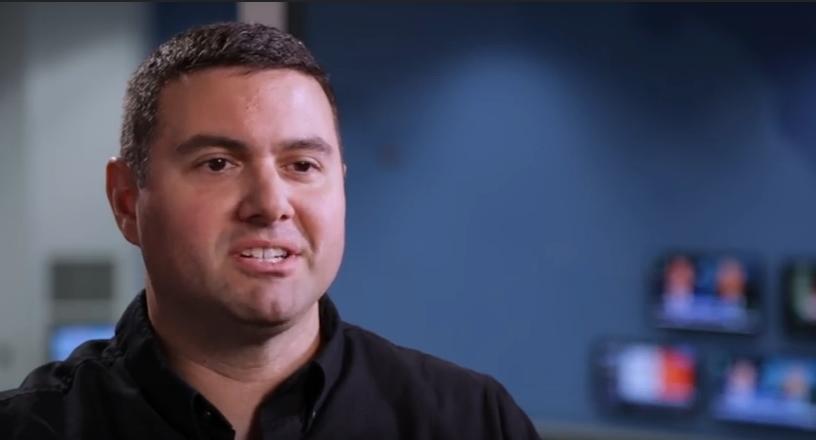 Global weather company AccuWeather is using a technology platform including Microsoft Azure and Microsoft Dynamics 365 to gain real-time intelligence into weather and business patterns.
Handling 17 billion requests for data each day, AccuWeather is helping 1.5 billion people safeguard and improve their lives and businesses. Microsoft solutions enable predictive analytics, putting current customer and financial information at the fingertips of global analysts and sales teams.
Watch as AccuWeather's Chief Technology Officer, Chris Patti explains how the partnership with Microsoft has enabled the company to scale out globally and provide minute by minute forecasts with superior accuracy for any longitude and latitude on earth.