Liberty's IT infrastructure compromised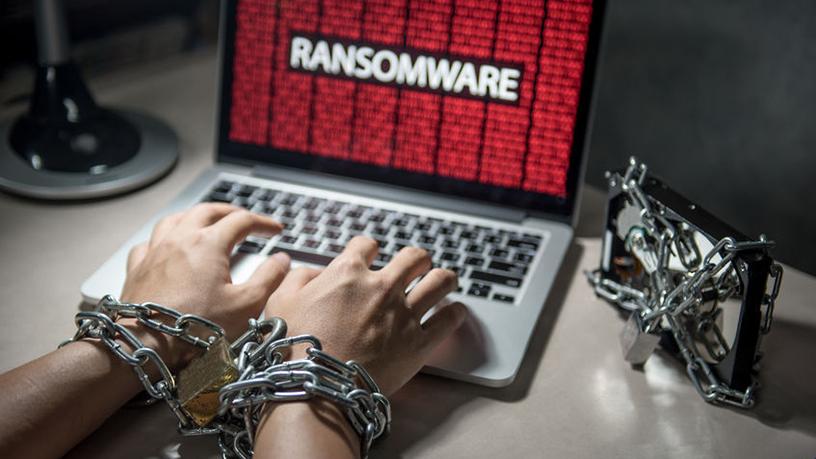 An external party has gained unauthorised access to Liberty Group's IT infrastructure, the company has announced.
In a message addressed to clients, the investment group informs its customers about the security breach, noting that compensation has also been requested.
The message reads: "Dear valued customer, Liberty regrets to inform you that it has been subjected to unauthorised access to its IT infrastructure by an external party who requested compensation for it. Since becoming aware - we have taken immediate steps to secure computer systems and are investigating the incident. We are giving this matter the highest priority and will keep you informed as appropriate."
Meanwhile, a Liberty client also noted the investment group's app has been down since Thursday.
The Sunday Times reported that the hackers have demanded payment of millions of rands, failing which they threatened to start releasing some of the information in their possession to the public.
Quoting sources with intimate knowledge of the situation, the newspaper said: "Liberty IT personnel are running around like headless headless chicken [s] trying to figure out how much data was accessed, and they can't explain to their bosses how they were hacked."
"Liberty executives are busy engaging with the hackers and are willing to pay them off, instead of getting their clients' personal information splashed all over the Internet," claims another source