Thingstream challenges SA's IOT players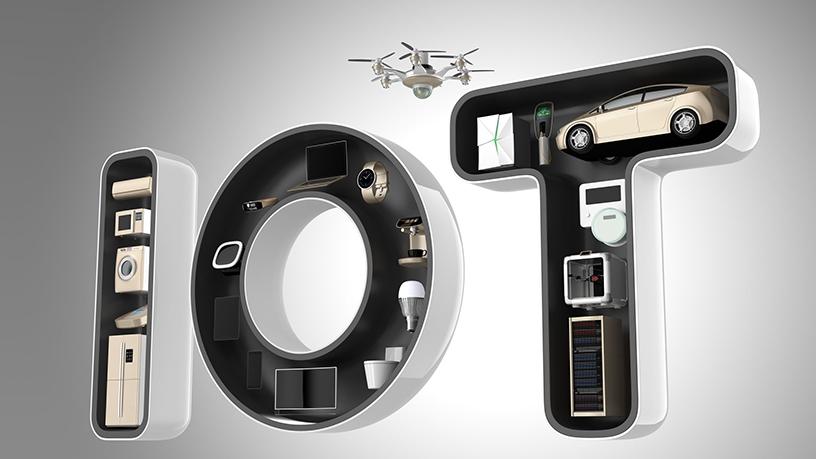 Global distributed information networks provider Thingstream has entered the South African market to take on players like SqwidNet, Vula Telematix and Vox in the local Internet of things (IOT) market.
In an interview with ITWeb yesterday, Neil Hamilton, Thingstream's VP for business development, said the company is expanding into SA via a local partner network.
He noted that fragmented connectivity and infrastructure in SA are still significant barriers to deploying effective, widespread IOT systems.
Thingstream delivers a global IOT connectivity platform which connects via GSM networks using a combination of MQTT (Message Queuing Telemetry Transport) and USSD (Unstructured Supplementary Service Data) messaging protocols.
Established players in the South African IOT market include SqwidNet, Comsol, Vox and Vula Telematix.
By 2025, more than 100 billion IOT connected devices are predicted to be live, generating overall revenue of close to $10 trillion, said Hamilton. This unprecedented growth looks poised to continue globally over the next few years, he added, with Africa moving quickly to leapfrog legacy technologies and capitalise on IOT's potential.
According to IDC, the Middle East and Africa IOT market is set to grow 15% year-on-year, reaching $6.99 billion in 2018 and $12.62 billion by 2021, led by the manufacturing, transportation and utilities industries.
Established players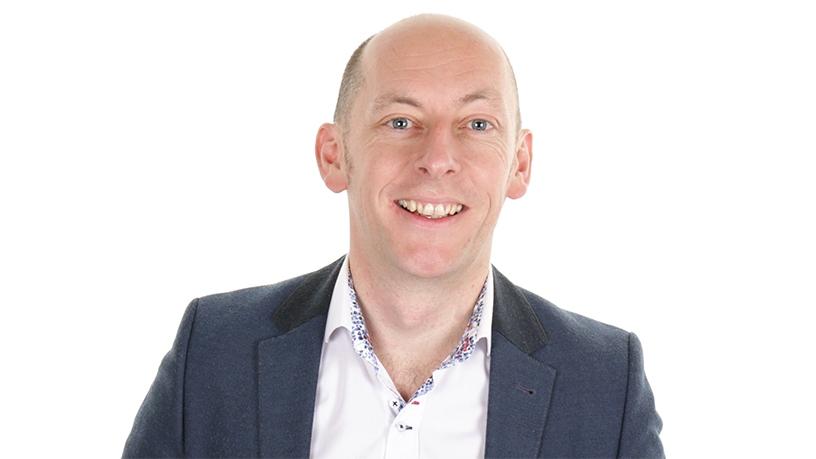 Among the top players in SA, SqwidNet is a wholly-owned subsidiary of Dark Fibre Africa and a licensed Sigfox operator. Since its launch in November 2016, it has started to deploy its ultra-narrowband IOT radio network in SA. Sigfox is a global IOT network with an ecosystem reaching 36 countries.
The company claims it now covers 83% of the South African population with its network. To date, SqwidNet has partnered with over 30 of ICT service providers that are at various stages of deploying IOT solutions across a number of industry verticals.
Comsol is deploying an IOT network on the back of its R1.5 billion open access layer 2 national network investment and is expected to be available for sensor service termination in the major metros. The network is backed by a global alliance and driven by global tech giants Cisco and IBM.
Networking solutions provider Vula Telematix also rolled out what it calls the first public telecommunications network in the country exclusively for machine-to-machine (M2M) communications.
Vula uses the patented Random Phase Multiple Access technology, a standard for connecting the IOT.
Thingstream believes it can break into SA's tightly contested market. Hamilton notes that while M2M solutions have been in use in some sectors in SA for several years, many industries and SMEs have not been able to harness the potential of IOT due to data costs, complexity and the battery power required to run the devices.
For the past 15 years, Thingstream has been involved in developing and selling USSD gateways and technology to mobile carriers around the world, he said.
"USSD is needed by all carriers in different ways. USSD messaging doesn't need data. You don't need a data plan for it to work. With the understanding of that technology, we looked at other innovative ways that we could use the platform for other vertical applications," Hamilton said.
Sensor data
USSD supports a payload of up to 160 bytes of raw data (or 182 characters if GSM 7-bit character set is used).
According to Hamilton, this makes it a suitable option for sending small amounts of sensor data with minimum implementation effort on an IOT device. Additionally, only a single AT command (AT+CUSD) is needed; the AT command is sent to the GSM modem, which sends it to the network.
"That's more than enough payload for IOT applications. USSD does not use a lot of power like mobile data," he said. "We understand carrier technology and we have become almost like an MVNO [mobile virtual network operator] in our own right."
The company has a full-time sales director in the region based in Johannesburg. "We have been working since the start of the year developing partnerships."
In SA, Thingstream's SIMs can roam on Cell C, MTN and Vodacom. "Our SIM connects to the strongest network that will be available. So if you can imagine the coverage of all these operators being used as one single network that will be our coverage.
"When you start looking at other IOT radio technologies, those footprints are not that big. We are looking to develop our partner network in South Africa. We have been working with companies such as First Technology Group and we now have at least 10 partners in the market."
Hamilton expects significant adoption of low-power IOT systems in SA, based on the reception Thingstream has received since its arrival in the country earlier this year. "Many companies have been waiting for the right IOT solutions to arrive, and we see massive opportunities for IOT growth in the country, as well as across Africa," he pointed out.
"Sectors showing particular interest include vehicle tracking firms looking to update and reduce the cost of their existing systems; the manufacturing sector; and supply chain and logistics firms seeking enhanced security and more efficient supply chain and asset management. In addition, other new business cases are appearing practically weekly."