Mini Budget 2018: We will fix SARS, Mboweni promises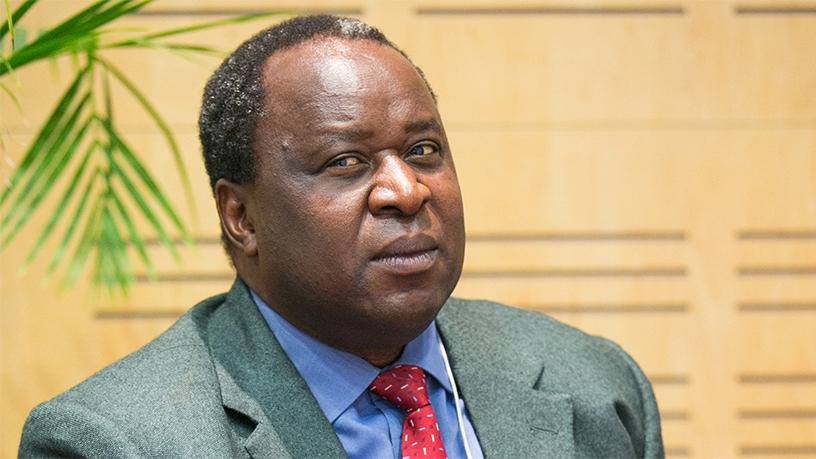 National Treasury, along with other key economic institutions, will urgently fix the South African Revenue Service (SARS).
So said finance minister Tito Mboweni, during the tabling of his maiden Medium-Term Budget Policy Statement (Mini Budget 2018) in Parliament today.
Mboweni pointed out it is a matter of public record that the capacity of SARS has been weakened.
"It is in this context that the SARS leadership team must be strengthened. The organisation has many talented and committed employees who want the organisation to succeed and who are working tirelessly to re-build trust."
The finance minister added: "Madam Speaker, concerns have been expressed about the slow pace of VAT refunds. We recognise this has hurt the cash flow of a number of companies, including small businesses. The acting SARS commissioner has committed to processing the outstanding VAT refunds as quickly as possible. We estimate total additional VAT refunds of R20 billion, made up of R11 billion to clear the backlog, and an upward revision of R9 billion for the current fiscal year.
"We are of the view that this will provide a much-needed boost to the real economy. An independent panel of experts investigated options to mitigate the impact of the VAT increase on lower income households. My thanks to the panel for their excellent work. I would also like to thank the 30 000 individuals and NGOs who provided comments on the panel's recommendations."
Last week, the tax collector had to issue a statement in an attempt to allay fears that its eFiling system is on the verge of collapse, following the testimonies of SARS executives at the Commission of Inquiry into tax administration and governance by the revenue service.
SARS said the concern expressed by its executives centred on the compatibility of eFiling and Web browsers toward the year 2020 timeframe. "This concern is associated to a future risk and not a reflection on the current capacity, functionality or stability of SARS's systems."