Infographic: How to fight ransomware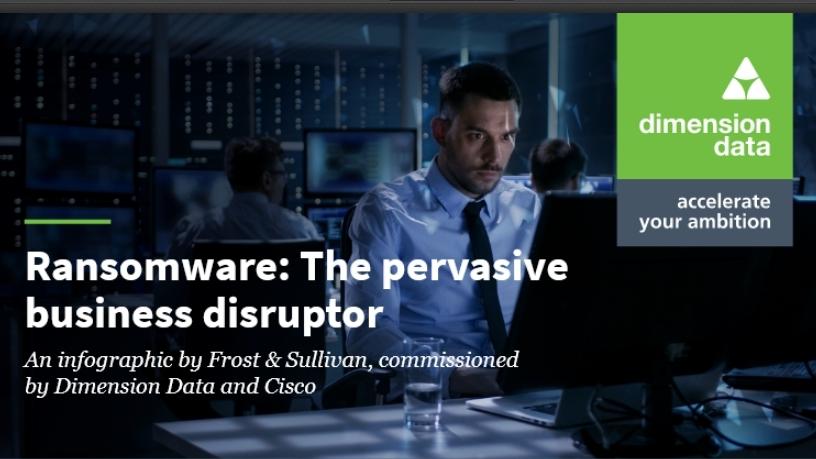 With the increase in ransomware attacks on organisations, one needs to predict the attack before it happens.
Dimension Data and Cisco commissioned an infographic from Frost & Sullivan to help organisations understand how to fight ransomware.
Click here to view the infographic and see if your organisation is a vulnerable target.
The infographic includes:
* The true cost of ransomware;
* Poor cyber security practices that affected organisations exhibit;
* Tips on how your organisation can fight back using a ransomware defence framework; and
* Key questions to consider in your ransomware defence strategy.