Datatec announces board changes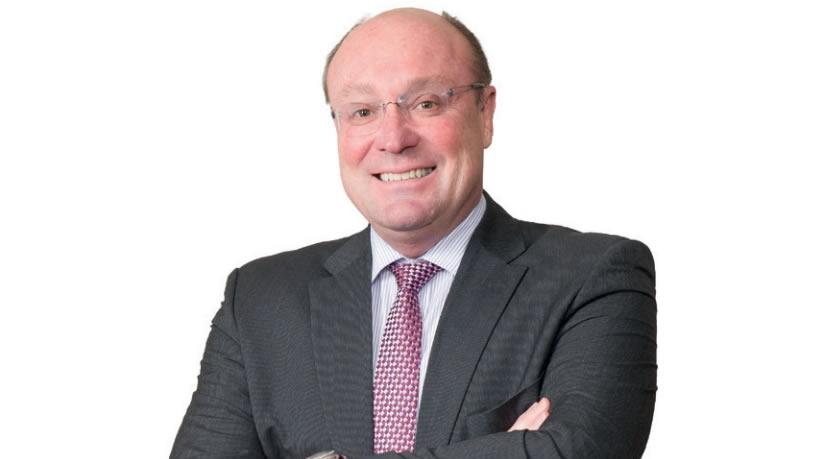 International ICT solutions and services group has appointed Ekta Singh-Bushell as an independent non-executive director and a member of the audit, risk and compliance committee, and social and ethics committee, with effect from today.
In her new roles, Singh-Bushell has been tasked with imparting her diverse expertise in financial, digital technology, cyber security and risk operations into the group's operations.
Previously Singh-Bushell held the positions of chief operating officer and deputy first vice president at Federal Reserve Bank of New York. She had a 17-year career in senior managing partner roles with EY as US innovation and digital strategy leader, northeast advisory people leader and chief information security officer.
Singh-Bushell, who is a Certified Public Accountant (USA), holds a master's degree in electrical engineering and computer science from the University of California, Berkeley; and a Bachelor of engineering degree from the University of Poona, India.
She has been credited with leading transformations across various industries impacted by digital technology and information management advances.
In her LinkedIn bio, Singh-Bushnell describes herself as a proven business leader with 25 years of experience and a unique combination of global expertise in finance, business and digital operations, technology (analytics and cyber) and talent transformation.
She adds she is "building a full-time board portfolio focused on large global public companies where a diverse combination of leadership roles will provide value on a wide range of strategic and commercial considerations, as well as delivering practical global experience as a member of board committees such as audit, finance, technology, governance, risk or compensation."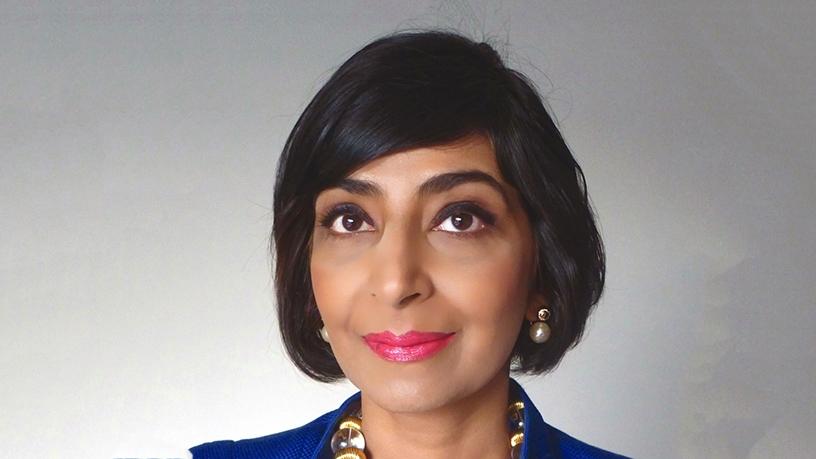 Singh-Bell currently serves on public and private corporate boards, including that of global CX services leader TTEC. She acts as strategic board advisor for DecisionGPS and LifeStream.
Stephen Davidson, chairman of the board, commented that the company is delighted to welcome her to its board. "She will bring a great deal of valuable experience to Datatec from her exceptional career in the management and governance of technology."
Meanwhile, the JSE-listed firm has confirmed the pending resignation of Chris Seabrooke from the board on 20 September 2018. Seabrooke will stand down from the audit, risk and
compliance committee, both as chairman and member with immediate effect.
Seabrooke has been director at the firm since 1994 when the company was first listed on the JSE and has served on all board committees during his tenure, including as chairman of the
Audit, Risk and Compliance Committee for 11 years. Davidson describes him as key role player in the direction and success of the business. "His guidance, sound judgement and good counsel provided diligently throughout those 24 years with completely undiminished independence, will be sorely missed."
The group has appointed Johnson Njeke to succeed Seabrooke as audit, risk and compliance committee chairman.