Millennials turn to digital channels to buy life insurance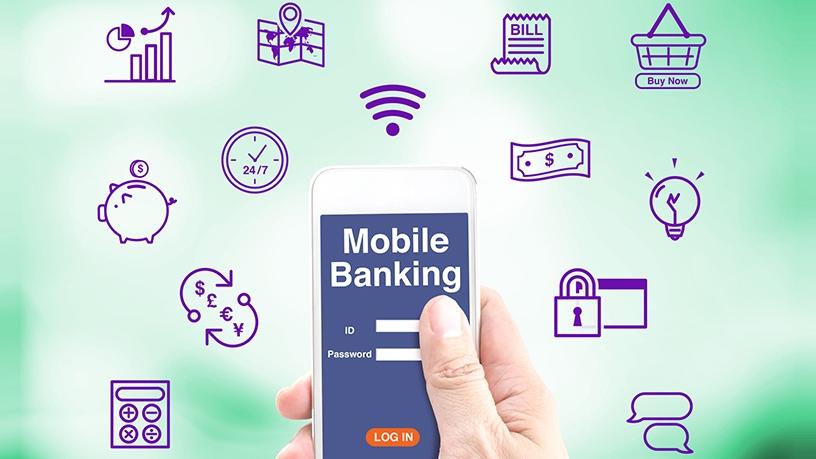 First National Bank (FNB) has noted a significant increase in the number of millennials between the ages of 31 and 33 exclusively taking out life policies via digital channels.
In a statement, FNB Life says during this year's youth month it generated over 10 000 life insurance quotes via digital channels.
Lee Bromfield, CEO of FNB Life, says the integration of life insurance within FNB's digital channels not only resonates with broader customers, but affords them a single login to simultaneously manage all their financial services and accounts.
"Our omni-channel strategy, which enables us to service customers through various channels of their choice, including online banking and the FNB app, continues to pay off as the number of underwritten life policies, which are digitally originated, continues to increase."
Columinate's 2018 SITEisfaction report named FNB as the best digital bank in SA, which saw the bank reclaim its position after losing it to Capitec last year. FNB also claimed top spot in the best mobile banking and best Internet banking categories, the report revealed.
Bromfield notes FNB's digital channels enable customers to engage with the bank in a time that suits them best. "50% of all digital life insurance quotes are currently being performed outside of traditional business hours, before 08:00 or after 17:00 during weekdays and 13:00 on Saturdays."
He adds the average age of customers taking up life policies through non-digital channels, such as bank branches and service consultants is around 37 years of age.