Ex-Oracle SA boss joins rival Software AG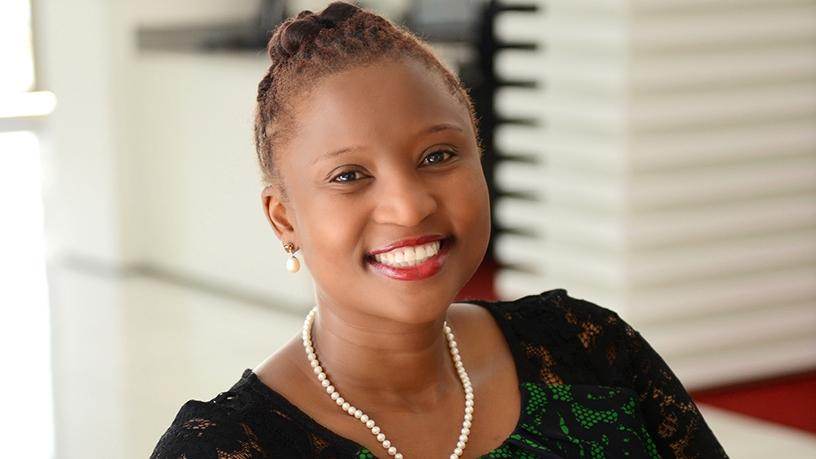 Former Oracle SA MD Kholiwe Makhohliso has joined rival German software giant Software AG as VP for sales and country leader for SA.
She replaces Mohamed Cassoojee, who the company says decided to leave the business at the end of February. According to his LinkedIn profile, Cassoojee was with Software AG since May 2013.
Makhohliso will report to Philippe La Fornara, Software AG's president for Europe, Middle East and Africa.
There is a flurry of activity in SA's enterprise software market space, with several multinationals making key appointments recently. Last month, SAP Africa appointed Cathy Smith as MD, while fellow German-based multinational T-Systems named Dineo Molefe as MD of SA.
With more than 22 years of experience in various businesses, Makhohliso joined Oracle in July 2011 as head of public sector applications.
She was appointed as Oracle's country manager in 2015 and left the company in 2017 to pursue business interests and complete her studies at Harvard. She was replaced by Niral Patel.
Makhohliso previously worked for Accenture for seven years and held various roles, including senior manager for consulting, business development executive and sales director.
Prior to that, she was a senior auditor with chartered accountant firm PDB Pretorius Dondashe, where she completed her audit articles, a position she held for over seven years.
"Her experience will be a great addition to Software AG's existing strengths and I trust she will be able to develop our Software AG position and offering to the next level in SA, building on the strong foundations, pipeline and past success the team already created there," says La Fornara.
"My immediate goal is to grow our business," Makhohliso told ITWeb. "I am looking to drive our digital platforms as well as the Internet of things."
She will also put some effort into building Software AG's partner ecosystem. "The channel is critical and we have to drive our business through partners."