All systems go at TADHack SA, Zambia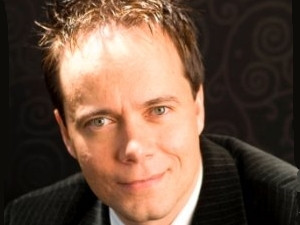 The first TADHack challenges in Africa took place in South Africa and Zambia last week.
The international TADHack challenge, brought to Africa by MTN, is a prestigious international telecoms developer challenge, in which innovators from over 30 countries compete to use sponsor technologies to address key problems in their communities.
MTN CIO Benjamin Marais reports that 67 developers registered for the inaugural TADHack SA, which was staged with the theme 'Decoding Africa. Africa solving African Problems'. A hackathon category allowed developers to come up with new ideas or answer a sponsor's challenge, while a Showcase category allowed developers to showcase advanced development or commercial products to put themselves in line for prizes and industry recognition.
Participants competed to create hacks using the global sponsors' resources in particular focus areas, such as BOTs, AI, IOT, Enterprise Communications, NFV, and open source contributions.
Marais said the South African entrants included advanced and intermediate developers seeking to develop solutions both within the telecoms space and in other verticals through the use of telecoms technologies.
"While many of the hackathons and app challenges are around consumer-focused apps, TADHack is specifically telecoms focused," he explains.
"What is particularly exciting about this event is the collaboration element. Developers can collaborate across sectors and across borders; and African developers will have a rare opportunity to showcase their expertise on a global stage."
Offering a range of prizes and the opportunity to enhance the credibility of South African developer capabilities, TADHack encouraged participants to focus on the use of technology to solve uniquely African problems. Based on the success of the inaugural African events, Marais expects MTN to stage the event across more of its regions next year.
With the support of its global sponsors including MTN, TADHack helps build the telecom application development ecosystem from the grass roots; educate developers, non-coders, and enterprises on the power of telecom app development; distribute best practices from those working in the field; and provide a pipeline of innovative services to the industry by promoting developers and vendor ecosystems.
More information is available here.