N2W, Veeam partner on availability solution for AWS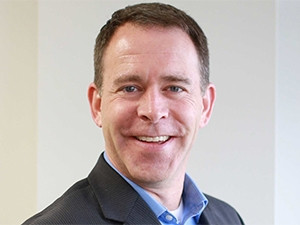 Veeam Software has partnered with N2W Software to deliver an enterprise-class data protection and availability solution for Amazon Web Services (AWS).
This was announced at Veeam's annual VeeamON customer and partner conference this week in New Orleans, Louisiana.
The backup, disaster recovery and virtualisation management software provider stated AWS is becoming a popular choice for customers of all sizes; however, it is clients' responsibility to protect and recover their applications and data running in AWS.
John Metzger, VP for product marketing at Veeam, said the industry's "first" cloud-native, agentless backup solution aims to protect workloads as more customers put critical workloads into AWS.
He explained the solution is designed to protect and recover AWS applications and data, while helping enterprises reliably move to and manage a multi-cloud or hybrid cloud environment.
We're mitigating the risk of losing that data, he said. "We are creating a copy of that data and making sure it is being protected from deletion, corruption and malware.
"We are protecting that data and giving the opportunity to create availability around mission-critical data in AWS. The solution also allows for agility of those workloads in AWS."
Veeam's Availability for AWS includes:
* Cloud-native, agentless backup and recovery using native AWS snapshots.
* Mitigating risk of downtime and data loss for AWS workloads by decoupling data and storing backups independently from the underlying AWS infrastructure.