Taking the big leap
Overcoming barriers to big data adoption starts with the basics, like deciding whether it will even benefit the business.
Big data has become an integral component of business operations irrespective of industry. Despite the increased reliance on data analysis for real-time decision-making, there are still obstacles that need to be overcome to ensure its successful adoption in South Africa.
With any new technology trend, the biggest challenge starts at a very basic level. There is always the temptation to embrace it without first investigating how it benefits the business or whether the company even needs it for operations.
When it comes to IT implementations, CIOs need to justify all new projects to finances. And while this is an essential part of business, companies should be able to look beyond this traditional approach. Is doing a proof of concept and then getting management buy-in really the best way of going about things in the data-driven age?
Instead, one should consider the merits of a new way of thinking - examining the proof of IT value. This enables the CIO to show the benefits of investing in new technologies and what it means for the company. Furthermore, this ensures the CIO gets the use case for new technology right and highlight its value to business.
Consider the implications this might have for big data roll-outs. While some require small technological offloads where the existing storage is filling up and needs to be offloaded to something like a Hadoop cluster, others require a more detailed approach. This means the big data solutions provider needs to work with - and should become - a trusted partner with a deep understanding of the specific requirements of a company.
Upskilling for big data
Another challenge is the lack of big data skills in SA. Granted, many companies believe they understand what is required to make big data work, but this cannot happen without having the right skills in place. As data becomes the currency of the digital world, employees across all business units need to understand how the latest technology works and how to extract meaningful value out of the information they have at their disposal.
Local tertiary institutions are beginning to offer more data-driven programmes that will aid in this. But, for the short-term, companies must give employees the training they need. Failing this, they have to be able to work with a partner that already has the required big data skills in place. Considering the fast pace of change in the market, these services can often mean the difference between a successful migration and one that fails.
Presenting a unified front when implementing a new system becomes essential in the move towards a data-driven environment.
A third challenge to become a big data-enabled company is overcoming the technical politics that is at play in business. More often than not, adoption resistance is internally-driven, thanks to a silo approach towards technology. Whether it is the security team, network team, or a software development team, all internal IT stakeholders need to be involved if systems are to be ready for big data projects.
Presenting a unified front when implementing a new system or a different way of doing things becomes essential in the move towards a data-driven environment. It also makes the job of a CIO much easier when the entire IT structure is united towards making the big data project a success.
External pressures
Moving beyond internal obstacles, the external pressure is centred on shifting to a cloud-based system. For this to work in the big data context, the company needs to understand the value (and expense) behind a pay-per-use model driven by many cloud providers. While the benefits of the cloud are apparent, when big data systems are constantly utilised, the cost can be a challenge to determine and budget for.
Part of the external challenge of the shift to cloud is complying with the regulatory framework of the country. Going completely off-site for big data means certain customer information stored on the database might not fall within the geographic boundaries of the country. So, while the Protection of Personal Information Act (POPI) is not signed into law yet, when it does happen, the company can fall foul of legislation in this instance and face severe fines and potential reputational damage.
Ultimately, people should bear in mind that integrating big data into their business is a journey. While the temptation is there to rush in and implement heavily data-driven systems, it is not a switch that can be flicked. Instead, a company needs to determine a proper use case, get its systems ready for implementation, and make sure it has the right skills in place to effectively benefit from big data.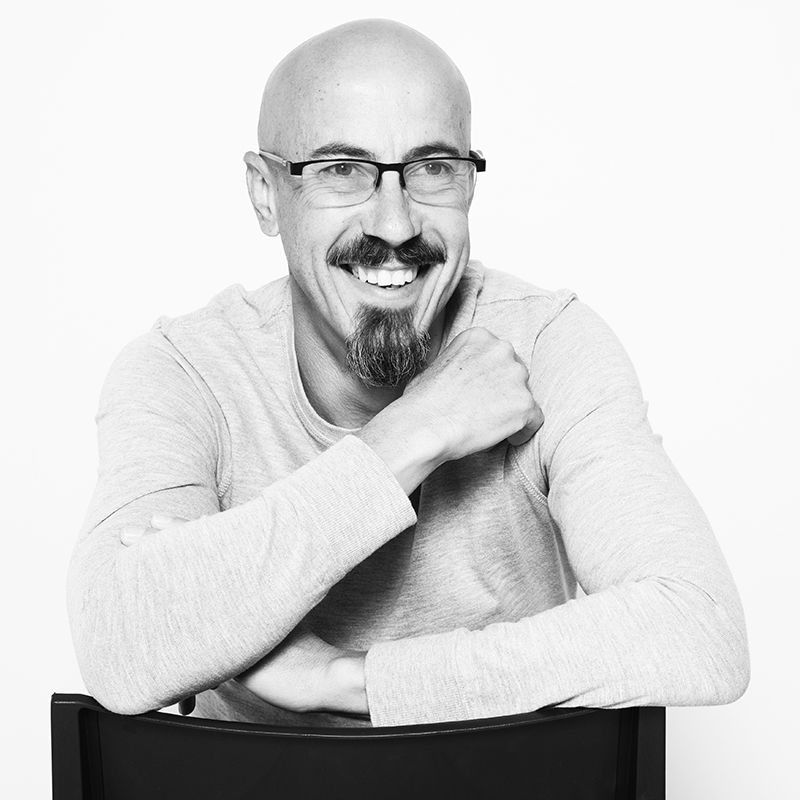 CEO, Obsidian Systems.

Muggie van Staden, has been at the helm of Obsidian Systems, an open source solutions company, for 21 years. Leveraging the Linux open source way as a driving force, van Staden has embedded a culture of innovation, relevance, dedication and collaboration in this niche IT service provider. As an engineer, van Staden's inherent nature is to solve problems in unique and effective ways.