Survey uncovers continual ICT skills gaps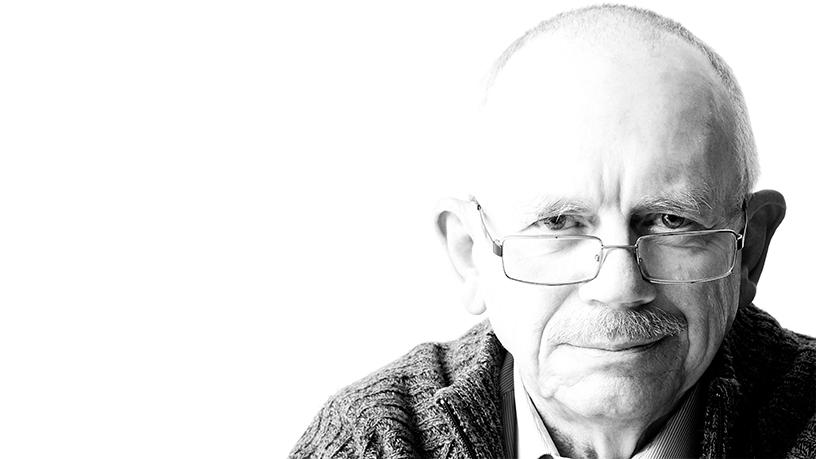 The ICT skills shortage continues to constrain SA's capacity to increase economic activity and create jobs.
This is according to Adrian Schofield, Wits University's Joburg Centre for Software Engineering (JCSE) manager of applied research, unpacking the findings of the JCSE ICT Skills Survey yesterday.
Despite a number of initiatives to bring technology into education, the ongoing failure of the education system to generate a cohort of young people who are interested in developing and implementing ICT and who are work-ready is unaffordable, he said.
"The South African economy continues to be plagued by political issues and a high level of corruption that is diverting vital resources away from building a healthy and growing GDP," Schofield noted.
The JCSE ICT Skills Survey, now in its eighth edition, is part of the JCSE's efforts to create a meaningful representation of SA's ICT skills landscape and provide an outline of the current skills priorities and gaps in the sector.
The study is based on insights from 300 local company execs who shared their views on skills that are in demand, what skills seem to be plentiful and what employers do to attract, train and retain their talent pool.
To carry out the study, the JCSE consulted with the Sector Education and Training Authorities (SETAs), which are aimed at implementing the National Skills Development Strategy within various disciplines.
SA has around 23 000 companies in the media, information and communication technologies sector, with 12 000 in the IT industry and 2 500 in the telecommunications industry, according to Schofield.
"Looking at the number of employees in each sub-sector, there are currently around 110 00 IT employees in the IT sub-sector, down from 142 000 in 2016. This raises a question as to how can you lose 30 000 employees in a sub-sector that is supposed to be expanding and not declining."
He shared some statistics from the banking SETA, the industry that is the second largest employer of ICT skills.
The banking sector skills plan includes strategic focus priorities against which relevant projects are measured: regulatory compliance, changing customer expectations, digitisation and technology including data management and risk management - with a key focus on cyber security, management and leadership - and a key focus on business modelling and managing change.
According to the JCSE ICT Skills Survey, the list of top banking sector vacancies that arose between 2012 and 2014 includes: application development manager, ICT systems analyst and systems administrator.
Bank SETA's IT skill gaps that are hard to fill include: CIO, software developer, ICT systems analyst, systems administrator, ICT systems analyst and programmer.
The survey also emphasised the role of technology in transforming local government.
The local government SETA's sector skills plan for 2016/2017 notes the growing importance of technology in local government and operations, according to the survey.
"A concept that is gaining momentum the world over is the smart city concept, which has six pillars: smart economy, smart people, smart mobility, smart governance, smart environment and smart living. Technology will have an impact on the future structure and form of local government, and this will also directly have an impact on the type of skills required to meet the service delivery expectations and needs of citizens," notes the study.