Security uncertainties threaten SA's digitisation charge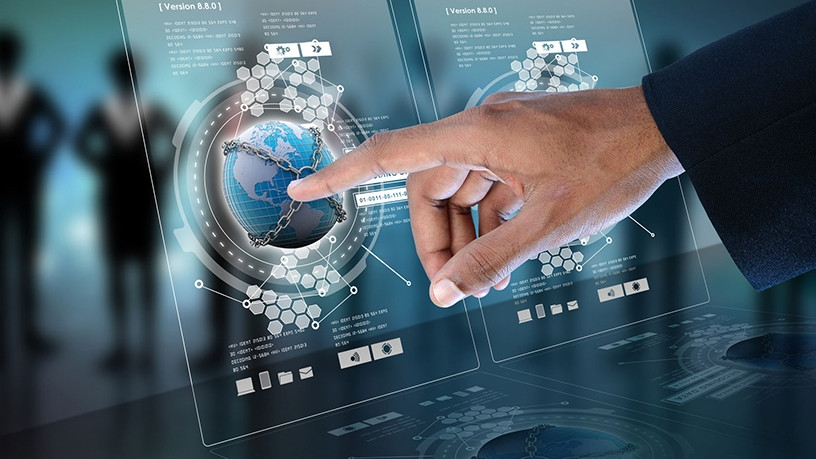 Although South African businesses are investing in digitisation at a rapid rate, uncertainties around security threatens to slow down progress.
This is according to a survey conducted by imaging solutions company Canon, which interviewed 2 550 office workers, including decision-makers, managers and end-users, across 24 countries in SA, Europe, Asia, Africa and the Middle East.
Canon says with the majority of South African businesses keen to invest in business and technology solutions, and with cloud storage and computing cited as the most frequently mentioned areas for investment, SA shows encouraging signs of being committed to moving towards an increasingly advanced office of the future.
However, the company says despite this, more than half of end-users (52%) in SA are not fully aware of their company's corporate security policies, and security concerns are holding back development in a number of crucial business areas.
As a result, 80% of senior managers in SA say they are likely to upgrade their document security in the next one to two years, and 55% of respondents have already sought guidance from information security experts or specialist colleagues to inform their security decision-making.
A quarter of respondents mention concerns around security with regard to the roll-out of cloud services. About 48% of South African respondents worry about losing data in the cloud, and only 24% entirely agree that cloud-based applications will become the norm.
According to the report, one of the results of this attitude is that the roll-out of mobile working has been slower in SA than in other regions.
For example, 35% of the respondents believe mobile access to company systems is not important, and 44% have no plans to connect their mobile devices to the company printers at all. The scepticism and uncertainty around the benefits of cloud and mobile solutions may hold back progress, according to the report.
"Understandably, many businesses are still cautious of integrating mobile and cloud technology into the office landscape," says James de Waal, head of marketing, Professional Print Group at Canon SA.
"When done right, however, cloud technologies and mobile access can actually improve both security and productivity, allowing users to access lost data, helping to wipe machines remotely, or just enabling flexible working on the move."
For businesses in SA, De Waal says the key is to provide greater education on the benefits of cloud services, as well as supporting end-users to ensure they are getting the most out of this technology.
"With the advanced hardware and software security solutions available today, we are eager that no organisation is left behind due to solvable security concerns," he concludes.