Is SA enterprise ready for the IOT revolution?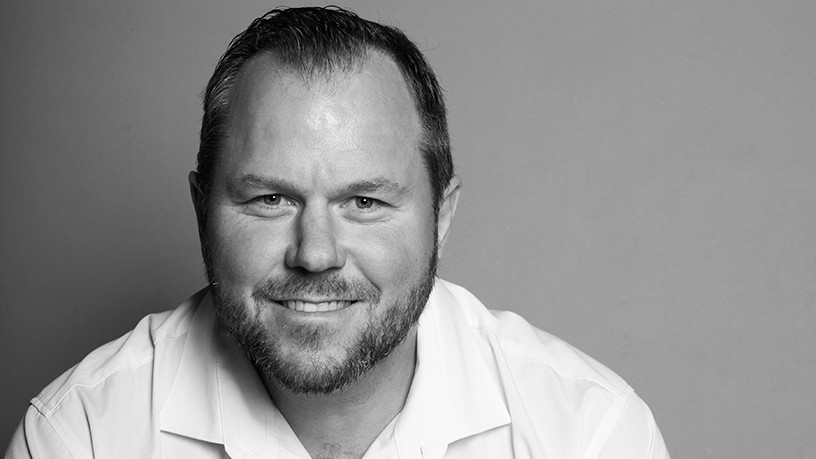 CEOs have the final say when it comes to implementing IOT solutions, said over 50% of businesses polled in a recent survey.
ITWeb, in partnership with IoT.nxt, conducted an online IOT survey in September to examine the state of IOT adoption by SA organisations and where they stand with regards to their digital transformation road map.
Sixty-three percent of survey respondents said they believe IOT is a business strategy, compared to 27% who thought it to be a set of applications.
When it comes to the ownership of the IT function, the results show an equal split between IT department and the CEO, with 30% each. A further 23% said it's the responsibility of business operations, and 16% of business have allocated IOT ownership to the BI team.
Nico Steyn, CEO at IoT.nxt, believes that South African enterprises are ready for the IOT revolution.
"A revolution happens whether you are ready or not, and South African businesses - by all indications - want to be ready for the fourth industrial revolution. This survey outcome is yet another validation of the pressing fact that the time has arrived, with local business leaders becoming more and more in tune with both awareness and adoption of IOT strategies," he says.
Key to unlocking value of digital transformation
It is not surprising that the majority of respondents (69%) said the ability to connect existing equipment was an important factor in favour of implementing IOT.
Looking more specifically into what drives IOT decisions, the results show its primarily the ability to better monitor performance of products, machines and devices for better service and maintenance (25%). This is followed by the ability to create new ways to support and engage with customers (23%) and the aim to expand revenue opportunities (17%).
"We have made great inroads with our innovative solutions that require no immediate replacement of legacy systems," says Steyn. "Because our solutions are technology-agnostic, the process of implementation happens quickly. Then moving intelligence to the edge helps us circumvent traditional data transfer issues."
Almost two thirds of all respondents said that intelligence at the edge is very important to their company, although 15% of respondents stated they do not know exactly what the edge means.
"It is by utilising this intelligence at the edge that IoT.nxt's platform is able to unlock business value and demonstrable return on investment, leading to increased competitiveness, relevance and profitability. That is ultimately the engine behind every business strategy," says Steyn.