Crossfin makes second investment in two months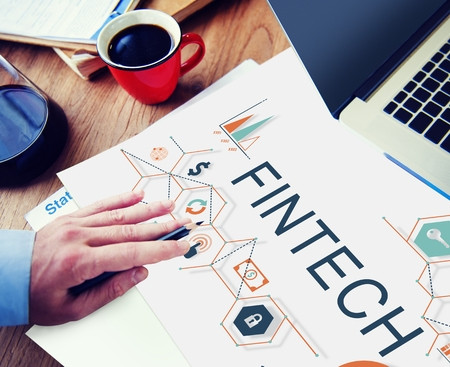 South African-based fintech holding company, Crossfin Technology Holdings, has led a second investment in as many months to merge portfolio company Alacrity with IT services firm Saratoga.
According to Crossfin COO and co-founder Anton Gaylard, the merger of the two complementary businesses enables a more competitive market offering with greater scale.
"Both Alacrity and Saratoga are growing businesses in a highly competitive market. The merger enables the combined business to deliver tried and tested services and technology solutions to current and new clients at greater scale."
Alacrity, founded in 1998, is an IT services business specialising in strategic IT consulting, outsource development services, and short-term technical resource augmentation. It counts a number of blue chip insurance and banking customers among its clients.
Saratoga, founded in 2000, provides technology modernisation, and digital strategy and delivery services to companies in SA, the US and the UK. The new business will be led by current Saratoga CEO Mark Gebhardt.
"By combining our forces, we are able to accelerate our growth into new markets by leveraging the distinct strengths of the respective businesses. With an escalating war for talent made increasingly difficult thanks to the entry of global tech giants into the South African market, we believe the new combined business will also have a distinct edge against competitors as we build out our employer brand," Gebhardt says.
"There is significant market opportunity and demand for specialist skills that enable organisations to embrace dynamic front-end agile mobile consumer/customer-facing applications that need to integrate seamlessly into the back-end architecture of the larger banks' and insurers' systems. This aligns well with Crossfin, which is looking to partner with banks and insurers to enable their adoption of digital technologies where relevant," Gaylard adds.
Last month, Crossfin announced it had financed the acquisition of Edenred SA, a subsidiary of French-based corporate services company Edenred. The acquisition was done through Crossfin's portfolio company, Innervation.
The Crossfin group owns stakes in several companies in the fintech industry, including Innervation, WiGroup, Emerge Mobile (including iKhokha), Alacrity and Blue Garnet. Capital Eye Investments and Durban-based investment firm Multiply Group are co-investors in the group.