Nihilent hosts its first expo on innovation and emerging trends in business and technology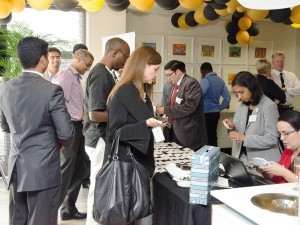 N
ihilent Technologies, an India-based global consulting and solutions integration company, held its first innovation exposition - NEXPO 2014 - in South Africa at the offices of Adcorp Holdings, Nihilent's partner and South Africa's leading recruitment services provider.
Nihilent presented some of its cutting-edge research and development through key solutions highlighting how businesses can leverage emerging trends around mobility, social media and big data. Each of these solutions focused on enhancing customer experience through omni-channel experience, social media integration, self-help apps and advanced analytics.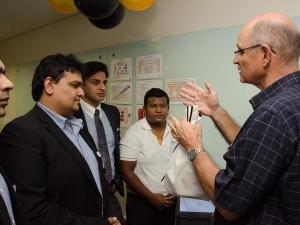 Hosted by Nihilent and showcasing service offerings and innovation from other Adcorp group companies as well, NEXPO 2014 witnessed a significant turnout from several quarters, including Nihilent's clients, partners and consultants from across the globe. With over 200 delegates in attendance, the event was a grand success with many expressing their desire to be part of this event every year.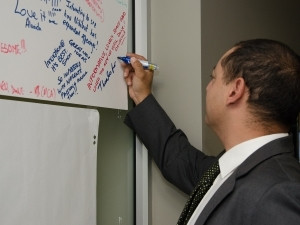 Speaking about the event, Vineet Bahal, VP Southern Africa, said: "The NEXPO is a unique platform to bring to South Africa distillations of the latest innovations and emerging trends in technology and consulting that Nihilent has been involved with globally. Our aim was to foster a spirit of innovation and to showcase how this can positively impact businesses at both strategic and operational levels. It was rewarding to see a lot of discussions amongst the visitors on how different organisations are coping with changing consumer expectations, and how they can leverage the technology trends on display."