BI Summit taps into 2014 trends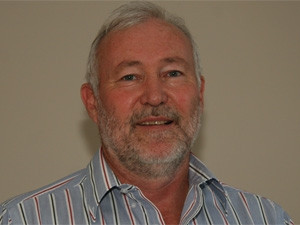 CIOs looking to ensure their companies stay ahead of the competition should dig deeper into their data, while taking cognisance of the business intelligence (BI) trends for 2014.
This is the main thrust of the presentation Julian Ardagh, CEO at Effective Intelligence, will deliver at the ITWeb Business Intelligence 2014 Summit, in Johannesburg, in March this year. Ardagh will identify the top BI trends he believes forward-thinking South African CIOs will integrate into their BI strategies to ensure continued business successes in the year ahead.
Ardagh joins other BI industry experts delivering presentations at the event, such as internationally sought-after speakers Mark Madsen and Lawrence Corr. Madsen is the founder and president of Third Nature, a US-based research and consulting company specialising in BI, information delivery, and the IT to support these. Corr, a director at UK-based DecisionOne Consulting, is a data warehousing and BI designer and modelstormer.
Also scheduled to present is Barry Devlin, founder and principal of 9sight Consulting. Devlin's presentation will provide topical insights into analytics, big data and collaboration relevant to the local BI market.
Both Corr and Devlin will deliver half-day workshops at the event, covering agile BI and business analytics respectively. These, in addition to the speaker line-up and a comprehensive list of local case studies from some of South Africa's leading corporates, will see the summit once again making its mark as the BI event of the year on the local calendar.
Registration for the ITWeb Business Intelligence 2014 Summit, to be held in Johannesburg from 25 to 27 March, is now open. Click here to access the programme for the event and take advantage of the early-bird offer.