Obsidian's August Free Beer Session to toast open source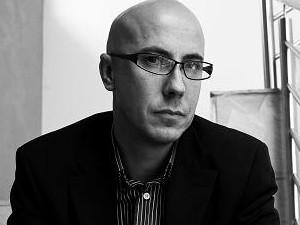 Open source software supplier Obsidian Systems invites OS enthusiasts, developers, geeks and friends to the next 'Free Beer Session' on 27 August 2015. This session, the 17th in the series, will offer delegates fresh insight into the open source industry, challenges and opportunities.
The session will feature presentations from recognised experts in the industry who will discuss various topics relevant to OS software and application of technology.
"Some say opening your mind is the first step to unleashing the unlimited power within you. We say with free beer, free food and speakers having the freedom to share cool open source technology, we can change your world," says Muggie van Staden, MD at Obsidian Systems.
The August Free Beer Session will take place at the Investec Building in Grayston Drive, Sandton, Johannesburg.
Registration is compulsory and sessions begins at 6pm. Speakers will present at 7pm, followed by drinks and networking.
Van Staden confirms the Free Beer Session has already established a loyal following and identifies with the spirit that embodies open source technology communities.
"As more and more companies understand the value that open source principles bring to an organisation, we can harness shared knowledge and learning," he continues.
Those interested in attending can register here: http://www.freebeersessions.co.za/user/register.