Altech NuPay acquires Delter IT Services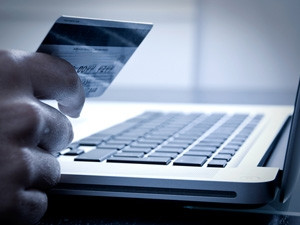 Altron subsidiary, Altech NuPay, is extending its reach into the microfinance market with the acquisition of Delter IT Services - a microfinance software development company providing consumer management systems to credit providers.
According to Derek Chaplin, MD of Altech NuPay, the rationale behind the acquisition is to bring Altech NuPay closer to its customers:
"Delter IT Services operate in the space between Altech NuPay and the microfinance industry, providing the IT environment or software for the loan process to take place before linking to Altech NuPay which warehouses and manages the transaction for collection," he says.
"By acquiring Delter IT Services, we now own that important piece of the chain, and can work even more closely with our customers. We anticipate a lot of organic growth and an increase in annuity revenue as a result of this acquisition."
Delter IT Services currently manages back office integration services for the entire life cycle from loan origination to collections, whilst ensuring that all regulatory requirements are met and the client is compliant. The payment platform is integrated to the payment and collection services of Altech NuPay ensuring that a business operates effectively and efficiently.
This acquisition is of strategic importance to the Altech NuPay business in that it extends its reach in the microfinance industry while opening opportunities in other industries.
Pieter du Toit, MD of Delter IT Services, says the two companies are a great match, with similar customer bases and servicing clients in similar industries.
"This synergy makes the acquisition a logical fit, which will bring about enhanced opportunities to grow and take the business to the next level. Delter IT clients can expect the same level of service they have previously enjoyed, along with the additional benefits of new products and services from the Altech NuPay stable."