Tech firm launches $1m artificial intelligence challenge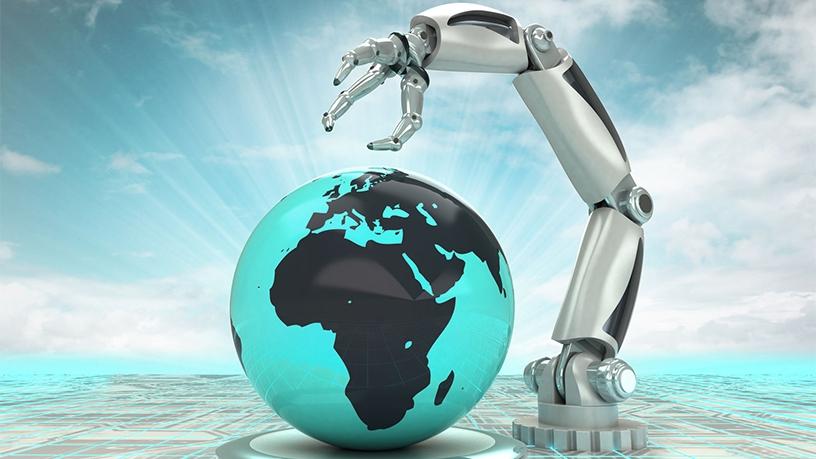 Sagarmatha Technologies will provide $1 million in funding to an African start-up as part of its artificial intelligence (AI) challenge.
Sagarmatha is an integrated African technology platform company headquartered in Cape Town.
In a statement, the local tech investor says the challenge aims to promote AI on the African continent and showcase emerging businesses and top talent working to build expertise in their countries.
"Africa as a continent is creative and has unique perspectives, providing a fertile space for innovation and disruption," says Paul Lamontagne, CEO of Sagarmatha Technologies.
According to the statement, a panel of investors and experts in AI will offer their global and technology experience to select up to 20 start-ups to attend the final event.
"The business case for Africa is very strong and I see the continent at a tipping point if we embrace the fourth industrial revolution. There are trailblazing innovators and disruptors on the continent and we hope to shine the light on these pioneering entrepreneurs," says Lamontagne.
In terms of the application criteria, the Sagarmatha statement reveals that only companies that are registered and reside on the continent may apply.
Applications for the challenge close on 31 March 2018 and finalists will be flown to SA in May.
For more information about the challenge, click here.