Telkom, Damelin in mobile deal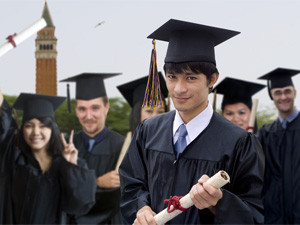 Telkom Business has partnered with local education provider Damelin, in a mobile deal that will see 40 000 SIM cards given to students for free, over a three-month period.
Telkom says the promotion is part of a broader collaboration with SA's education sector through a strategic initiative known as Project Athena.
"We can safely say that the most effective way to communicate with the Millennial Generation is through their cellphones because that is how they connect," says Megan Nicholas, managing executive of mobile solutions at Telkom Business.
Nolan Charles, group chief commercial officer at Damelin, says the promotion will attract prospective students to the institution's various campuses, as well as provide a viable communication platform to stay in touch with students beyond their initial visit.
The student package consists of a SIM card, CLI, connection and WiFi, says Telkom.
"This will allow for easy communication on things like registration dates and related offers, as well as other ongoing campaigns."
Nicholas says Telkom Business evaluated Damelin's business need before devising a solution it believed would best allow the education house to communicate with students.
"The next phase of the agreement will see free WiFi being rolled out to designated Damelin sites [where] students can take advantage of Internet services, including video and audio streaming, Web site browsing and social networking."