Yvone Mabuza: A natural talent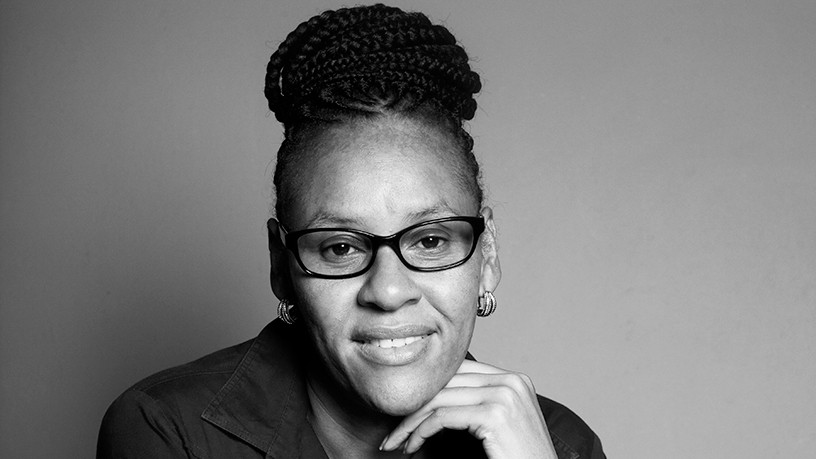 Yvone Thobile Mabuza believes determination and being focussed always pays off and her company Elangeni Consulting Services (ECS) is proof of this.
After developing an interest in technology while working at a company that did IT training, she went on to complete a variety of IT courses, including Microsoft C++, Borland Delphi and Microsoft Internal Solutions developer, and was offered a job in the IT sector.
Due to the lack of jobs in software development in Mpumalanga, she branched into networking. "I became one of the first women to register to get certified by Krone to enter the cabling space."
Becoming unemployed in 2007, due to the recession, she decided to go on her own, and founded ECS.
Today, ECS offers a range of IT services and support, including project management and consulting for government, parastatals, NGOs as well as private sector companies. Mbuza attributes her success to focus on client satisfaction, skills and knowledge transfer, and partnerships with reputable ICT organisations.
Close to her heart is the Learnership Work Placement programme which she runs for the department of Higher Education & Training. It is this programme she believes she will be remembered for as she enables youth in Mpumalanga expand their knowledge within the IT sector.