Customers demanding more responsive experience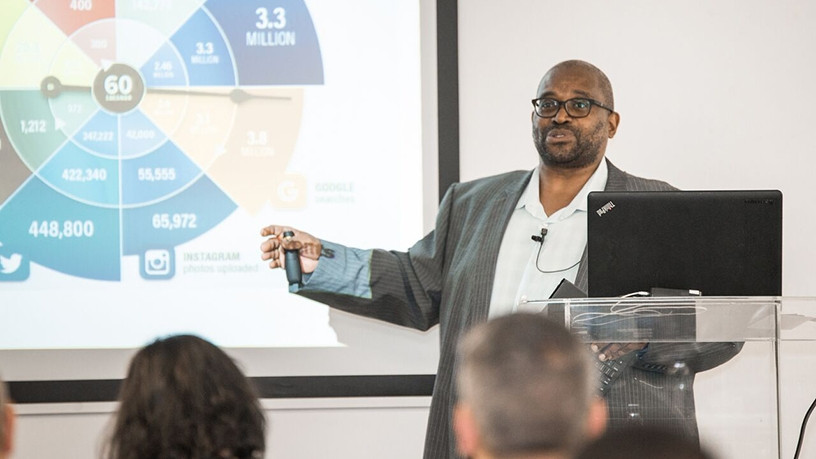 Internet penetration in SA has reached 49% and active social media use is sitting on 24% of the overall population - numbers which some businesses are failing to capitalise on.
This is according to Mojapela Makau, executive of strategic projects, at vehicle tracking and monitoring company, Tracker. Speaking at the ITWeb Digital Economy 2017 summit yesterday, Makau said the digital revolution has changed customer expectations and their levels of empowerment irreversibly, and organisations must be on par with these expectations.
"In SA there are 26.84 million active Internet users, 13 million active social media users and mobile connectivity subscriptions surpass the population numbers - currently sitting on 85.35 million. Organisations should take advantage of these numbers because they impact on the customer-business relationship."
Mobile technologies, social media and online interactions have enabled customers to receive continuous information updates about products and brands.
"Digitalisation has also changed customer's perception and expectation in that digital services must be fast, hassle-free, intuitive, streamlined and easy-to-use," he explained.
Unfortunately, he added, the picture is not looking good for some local businesses because customers are still complaining about the amount of time it takes them to resolve client queries. He referenced a study conducted in 2016.
"According to a survey conducted by a customer relations management firm, 37% of consumers get trapped in an automated self-service system and they find it difficult to reach a customer service representative. Another 20% said they wait too long before talking to a customer service representative on the phone. And when they eventually do get hold of someone, 13% said the customer service representative did not have the right skill to assist them."
The study, Makau pointed out, indicates that organisations are still not maximising the potential of all the available digital technologies.
"Much of the technology that customers use every day is exceptionally well-designed, streamlined, and easy-to-manage and customers expect a similar technological experience from each business they interact with."
When surveyed about what they expected from digital, the customers responded that they wanted
continuous and iterative improvements to the products and services they are already using, he continued.
"Customers also said they wanted non-intrusive technology that supports interaction from whichever medium /channel, and they also wanted responsive customer services and better information about products and services," he concluded.