Fake jobs advertised on social media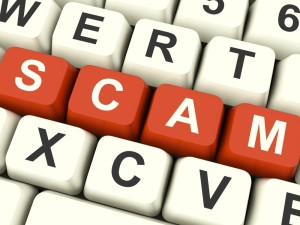 Fraudsters are using various social media platforms to advertise non-existent job positions at the Department of Correctional Services (DCS).
In a statement, the DCS stated fraudsters request administrative fees of R150 or more for securing jobs within the department.
According to the department, all its vacancies are advertised on mainstream media, the Department of Public Services Administration's Web site as well as internal e-mail notices and not on social media.
National commissioner of correctional services Zach Modise said applying for jobs in correctional services and the public sector is free, and anyone asking for money is breaking the law.
"We would therefore wish to warn members of the public and job-seekers to be vigilant against falling prey to these scams.
"They should immediately report such incidents to the human resources unit of the department at 012 305 2000, to assist with the current investigations, or report the matter to the government anti-corruption hotline 0800 701 701," said Modise.
The commissioner also warned perpetrators of the scam will face the full might of the law.