In2IT Technologies launches chatbot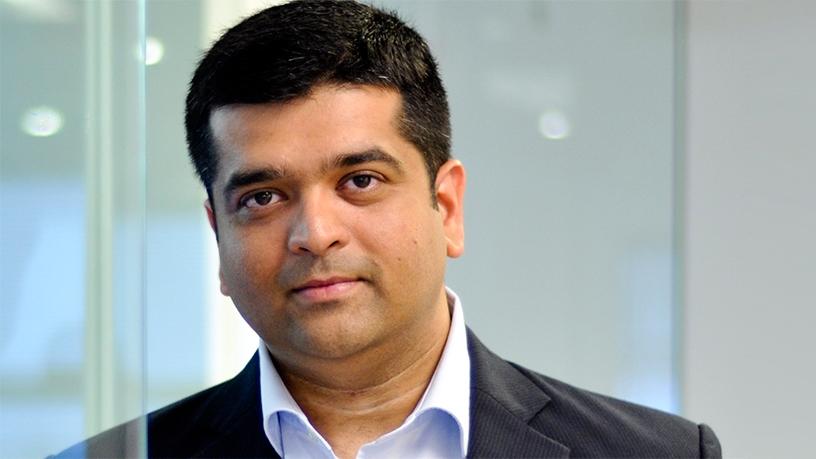 ICT managed service provider, In2IT Technologies has introduced a chatbot which is targeted at both public and private sector organisations.
In2IT is a global technology services firm focused on providing IT consultancy services, which include application development and maintenance and technology infrastructure to its private and public sector clients.
According to the company, the new chatbot, named 'Mapula' ('mother of rain' in Sesotho) by Gauteng Premier David Makhura, is targeted at financial institutions, public sector departments, but mostly organisations that are more focused on customer service, and that communicate regularly with clients. The company says it is engaging the government to make use of the bot within its various departments to engage citizens, particularly at local government level.
The industry agnostic chatbot can be customised depending on the customer requirements of the specific organisation, using robotic process automation (RPA) to respond to frequently asked questions and resolve customer queries on the Web site, and across social media platforms.
Saurabh Kumar, CEO of In2IT Technologies, explains: "As the South African government looks towards new technologies that will improve and enhance services to the citizens of SA, software bots will become a highly beneficial tool, providing the ability to change the way persons engage with government departments.
"The integration of RPA will enable citizen services to be easily executed and will create an efficient way of integrating service tools. Using RPA any element of operation can be automated whether it is with the client themselves or outsourced to a service provider. Thus it gives clients a better control of operations by core team."
Mapula, adds Kumar, can also be integrated with WhatsApp to help resolve queries through written communication.
"In SA more than 65% of the population is under the age of 35 years, and this population want instant gratification so if they have a query, they want the answer now, and if they have a problem, they want it resolved immediately. The chatbot is designed to use AI to deliver customer service much faster than a human interaction. It is trained to reply to an array of questions across industries. We ran a huge amount of proof of concept and trials before officially introducing it to the public," Kumar points out.
According to a Gartner report, around25% of customer service and support operations will integrate chatbot or virtual customer assistant (VCA) technology across engagement channels by 2020, up from less than 2% in 2017. Furthermore, two-thirds of all customer experience projects will make use of IT, by 2020 up from 50% in 2017, it notes.
Speaking at the Gartner Customer Experience Summit in Tokyo this week, Gene Alvarez, managing VP at Gartner, says more than half of organisations have already invested in VCAs for customer service, as they realise the advantages of automated self-service, together with the ability to escalate to a human agent in complex situations.
"As more customers engage on digital channels, VCAs are being implemented for handling customer requests on Web sites, mobile apps, consumer messaging apps and social networks. This is underpinned by improvements in natural-language processing, machine learning and intent-matching capabilities," adds Alvarez.
Organisations report a reduction of up to 70% in call, chat and/or e-mail inquiries after implementing a VCA, according to Gartner. They also report increased customer satisfaction and a 33% saving per voice engagement.
Vera Nagtegaal, executive head of Hippo.co.za, says robo-advisors and chatbots are playing an increasingly active role in the financial services industry, and local insurance providers are getting in on this trend.
"The number one reason for deploying a chatbot in the insurance industry is time availability. So much of insurance is about answering frequently asked questions and then crunching the numbers relating to a specific query or claim. Since this can be done effectively and efficiently by AI without causing dissatisfaction to the customer - and in many cases, actually boosting satisfaction - this is a solution that many global companies are looking into."
A Juniper Research report found that the deployment of chatbots in businesses will be responsible for global cost savings of over $8 billion a year by 2022.
Research author Lauren Foye explains: "We believe that healthcare and banking providers using bots can expect average time savings of just over four minutes per enquiry, equating to average cost savings in the range of $0.50-$0.70 per interaction. As AI advances, reducing reliance on human representatives undoubtedly spells job losses."