Is limitless leave the future of work?
Companies that want to take good care of existing employees, attract future talent, and provide tools to help them grow and develop should consider offering limitless leave.
The mass exodus of workforces to their homes during the COVID-19 pandemic has blurred the lines between the workplace and home. While many expected a slump in productivity, numerous organisations ended up reporting a surge in productivity.
For many organisations, year-end results spoke for themselves and illustrated how teams had been working harder than ever. Across the board, companies realised during the pandemic that they needed a digital-first, cloud-first strategy. Everyone began looking to move their workloads and applications to the cloud, and those companies that were born in the cloud and were already true cloud solutions, saw their businesses boom.
And for all fast-growing companies, it becomes critical to not only attract but to retainthe top talent the industry has to offer, which is no mean feat, particularly for smaller entities that can't always compete with the packages their larger enterprise counterparts can offer. This begs the question: If companies want to take good care of their existing employees and also attract future talent, what can they do differently?
Organisations that boast a high-performance culture and an incredible pace of growth can do more than simply write out cheques. No forward-thinking business wants its employees to burn out because they are working at a tremendous pace. It is also particularly important to show appreciation of the contributions that employees make to the business and its bottom line.
There is one way smaller companies can disrupt the status quo in a way that large enterprises might not be able to.
Step in the concept of limitless leave. Everyone at the company can simply take leave when they need to recharge – with no limits. When organisations attract talent, they want to retain it in the long run too. Building a culture where employees feel they are empowered with tools to help them grow and develop is key, and limitless leave is just one of the many steps a company can take to do this.
However, it's not all plain sailing. With freedom comes responsibility. Limitless leave has the power to unite teams as they have to have discussions with their peers around taking leave and who can support them with their responsibilities during their absence.
Everyone at the company can simply take leave when they need to recharge – with no limits.
It brings employees together and helps them recognise how they can back one another up, bringing the business together with a common goal. In this way, in a company that is busy and that is growing fast, employees can take their leave without feeling guilty or worrying that everything will derail in their absence.
For example, should an employee want to take a week's leave, they would need to give a week or two's notice. If they wanted six weeks' leave, they would probably need to give around three months' notice. Again, it's about taking responsibility and ensuring they have the support of their teams and colleagues, really achieving that work-life balance.
It empowers employees to own it, and gives them the responsibility. Enabling employees to make these decisions ensures accountability will automatically follow. It promotes cohesion, working better together, and caring for one another.
Any company adopting this policy would still need to record leave to adhere to the Basic Conditions of Employment Act and to track who is away at any given time, but it is possible to make leave truly limitless and place no ceiling to the amount of leave employees can take.
It is also important for organisations to encourage their managers to lead by example, using their leave, and encouraging employees to do the same. With limitless leave, leave balances become meaningless; managers need to help staff plan their leave, and achieve that healthy balance and spend more time with their families.
At the same time, staff need to be responsible. A practical example would be: should an employee be off sick for three weeks, should they take another three weeks' leave? And is this annual leave or sick leave? Should organisations offer sabbaticals, and what would proper planning for this look like? Discussions around this need to be had. Adult discussions between managers and employees are extremely empowering; rules do not govern limitless leave, adult discussion does.
Limitless leave is one way that fast-growing organisations can foster a culture of innovation, because growing rapidly can dilute a company's culture. All successful companies want their employees to have good balance, to take leave, to learn continuously, and to be engaged. If employees are happy, customers are happy.
In order for an organisation to be customer-centric, and one who puts customers at the forefront of everything they do, it cannot afford to forget its internal customers: its employees.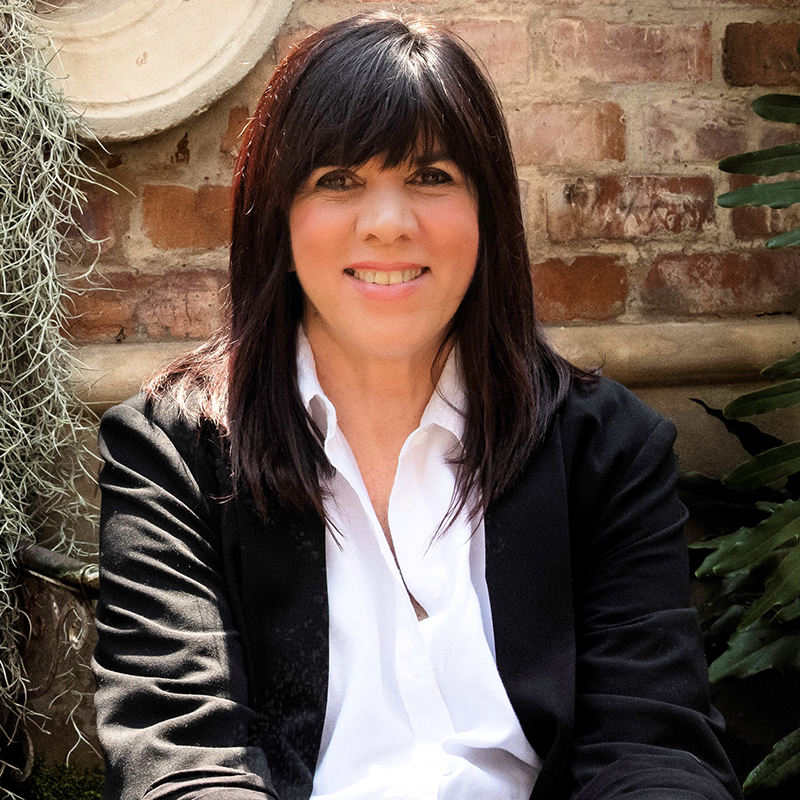 MD of PaySpace

Sandra Crous was appointed as MD of PaySpace in April 2019, and has over 30 years' experience in the payroll industry, which includes the role as vice-president for midmarket, Africa and the Middle East at Sage. Her commercial acumen, proven capabilities and a strong understanding of the payroll landscape further strengthen PaySpace's commitment to drive digital transformation to empower organisations and individuals to achieve more. Crous's mission is to accelerate the transition to global cloud payroll and HR into the African continent while ensuring PaySpace remains a people-focused, customer-centric business.