Orbweb partners with Hilvikson on video surveillance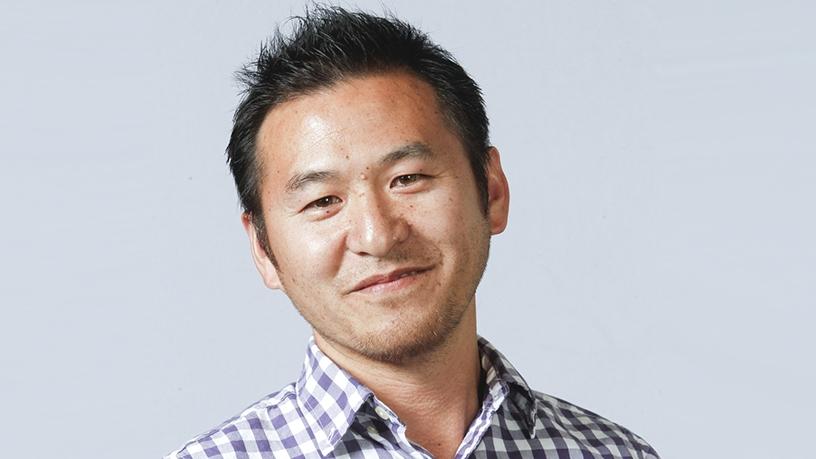 IOT and computer vision software provider Orbweb, has formed a new strategic partnership with Hikvision Digital Technology, a manufacturer of video surveillance products and solutions.
The partnership will allow Orbweb to provide Hikvision with network connectivity, security encryption solutions, and access to machine-to-machine network services through Orbweb's global data centres, according to Orbweb.
Headquartered in Palo Alto, California, Orbweb forms partnerships with major computer devices and IOT devices manufacturers; video surveillance solution providers; telecom operators; and smart-home technology brands worldwide.
Hikvision is a manufacturer of CCTV and video surveillance products and solutions, with offices in Johannesburg, SA.
Orbweb says its connectivity technology will be applied to Hikvision's security surveillance, smart home, and intelligent storage product range.
Kent Chuang, marketing director at Hikvision Intelligent Storage Department, explains: "The ultimate decision to integrate Orbweb Connect connectivity technology was made based on its highly secure, and highly stable connectivity and its use of endpoint data encryption."
The partnership, according to Orbweb, aims to accelerate Hilvikson's development of IOT solutions through implementing them in the company's "connectivity technology".
In the light of the accelerated convergence of artificial intelligence (AI) and the IOT this year, Orbweb says it anticipates that machine-learning algorithms will enable Hikvision to improve its image and pattern-recognition technologies to a level of precision approximating the human eye.
Willis Liu, product director at Hikvision intelligent storage department, explains: "Our number-one priority in choosing an IOT infrastructure vendor was its ability to comply with the strictest security-encryption standards.
"Secondly, we emphasised the importance of enhancing both our connectivity quality and the experience of our users. With its support of more than 100 different chipset platforms and IOT devices and its 29 cloud data centres worldwide, Orbweb fits well with the future of Hikvision in terms of our global sales expansion and responsive innovation needs."
Around 20.4 billion IOT devices are expected to be installed worldwide by 2020, according to international research and advisory firm, Gartner. Moreover, total spending on consumer and business IOT devices by that time should reach nearly $3 trillion.
Tatsuki Tomita, Orbweb CEO, says his company has invested heavily in AI and machine-learning R&D in recent years:
"We are honoured to partner with Hikvision and to witness together the comprehensive and fundamental enhancement of the IOT service infrastructure.
"Orbweb's investments in R&D related to machine-learning algorithms will in the future assist our clients to significantly improve endpoint and edge-device recognition algorithms for images and objects, allowing for the creation of powerful IOT applications that are based on computer-vision algorithms and machine learning."