White paper: Digital transformation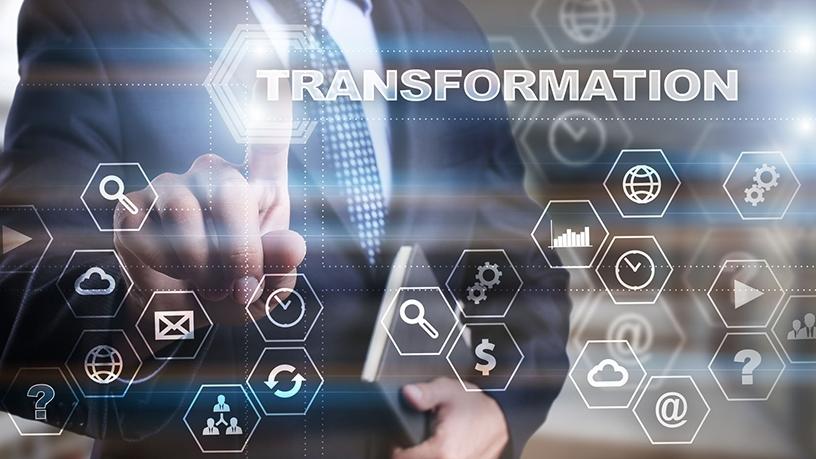 Many service desks are undertaking projects in preparation for implementing digital transformation. Understanding what stages service desks are currently at, the involvement of the business in decision-making, and where budget is concentrated will give us a greater insight into digital transformation within ITSM and the organisation as a whole.
Digital transformation is a very broad term, and there is a vast amount of information available surrounding it. However, the problem has arisen where there is no clear definition of digital transformation; there is a lot speculation of what it means as a concept.
This white paper will explore the definition of digital transformation and discuss the various factors that come into play when undertaking a digital transformation in your business.